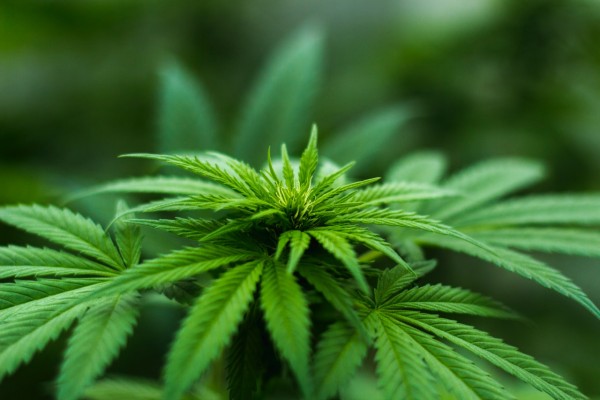 As the legal cannabis industry continues its rapid rise, there's an interesting statistic that's catching the attention of digital cannabis marketers and multicultural groups alike. It's recently been revealed that Hispanics are more likely than nearly any other ethnic group to consume cannabis products or support cannabis legalization efforts.
Health Insurance for the Hispanic | Latino Segment
As health insurance companies as well as government health exchanges compete across the country for enrollment, multicultural and specifically the Hispanic audience is key
The 2020 Quest for the 2020 Latino voters has begun. Will the next President of. the United States speak Spanish? With Hispanic eligible voters expected to be over 30 million, the candidates and parties know that multicultural voters (especially Latino voters) are key..
To promote a travel destination is not an easy job. It's not complicate but the hard part is how to differentiate from your competitors.
2019 Elections in Central & South America: Improvement or Status Quo? On the heels of the 2018 elections that brought Colombia's (Ivan Duque), Mexico's (AMLO Andres Manuel Lopez Obrador) and Brazil's (Jair Bolsonaro) new leaders to the top post in Latin America