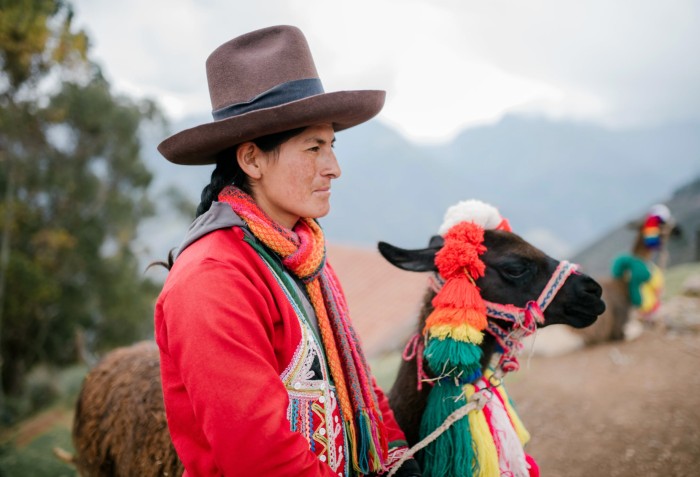 September 5th is Internacional Day of Indigenous Women, commemorating Bartolina Sisa, who was a brave Peruvian indigenous heroine.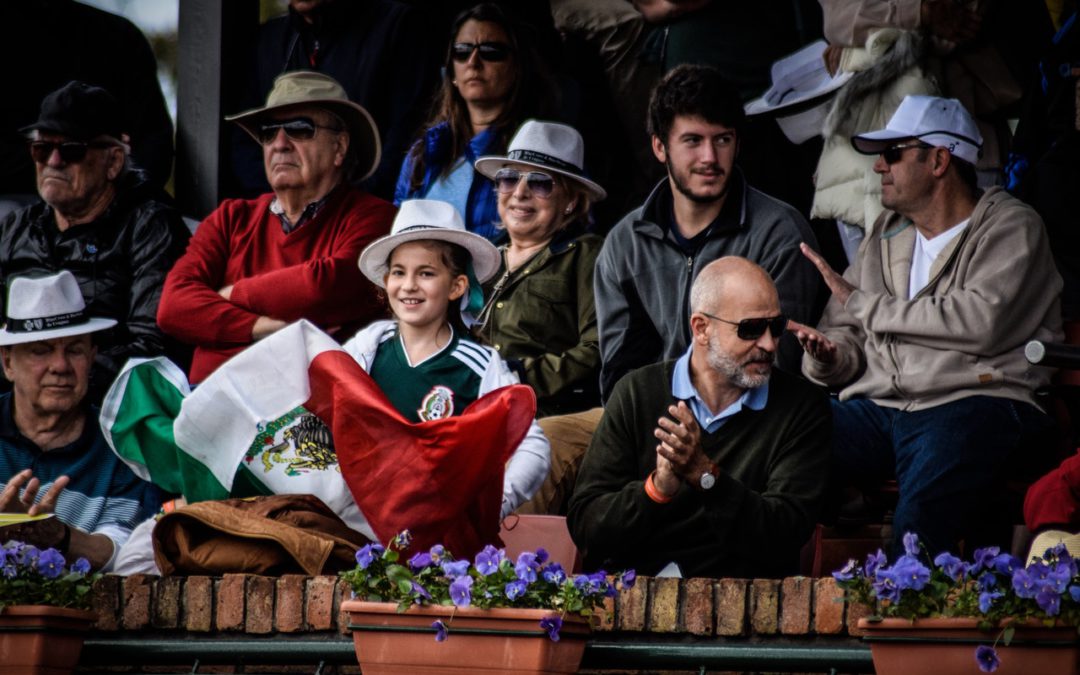 Programmatic Advertising, which is the use of artificial intelligence and algorithms to buy and optimize ads to target US Hispanics.
Latin America's Electoral Agenda for 2020-2021. What's happening with next elections in Latin American countries.
Remote vote in Latin America: Learn about the different realities of each country during election times.

The diversity of Chilean geography is known worldwide and this particularity will give you the opportunity to enjoy multiple experiences about this surprising place in South America
read more