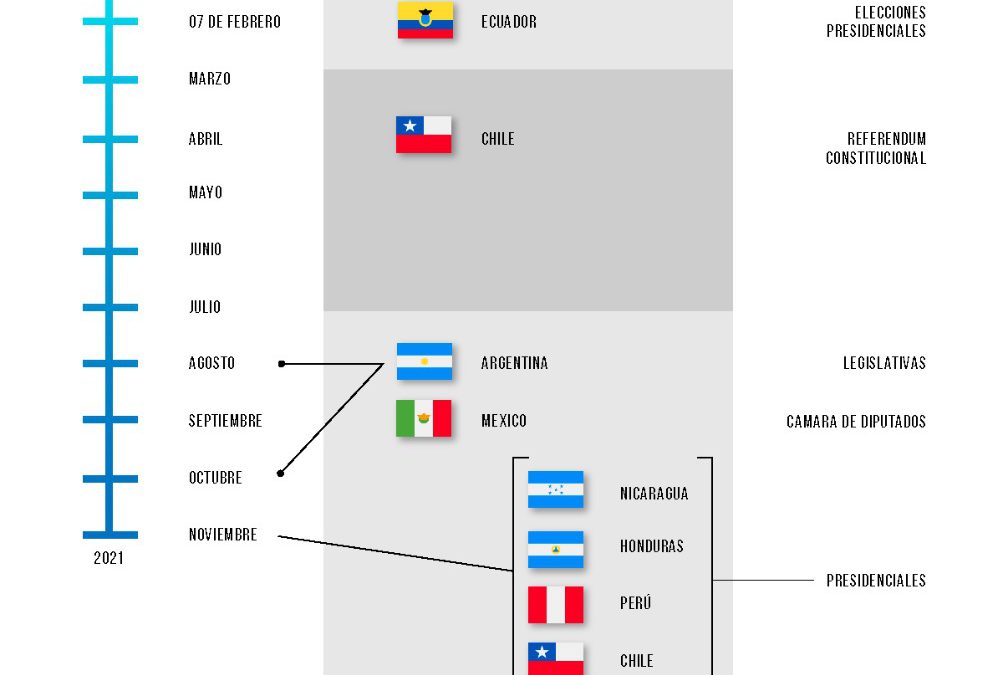 Latin America's Electoral Agenda for 2020-2021. What's happening with next elections in Latin American countries.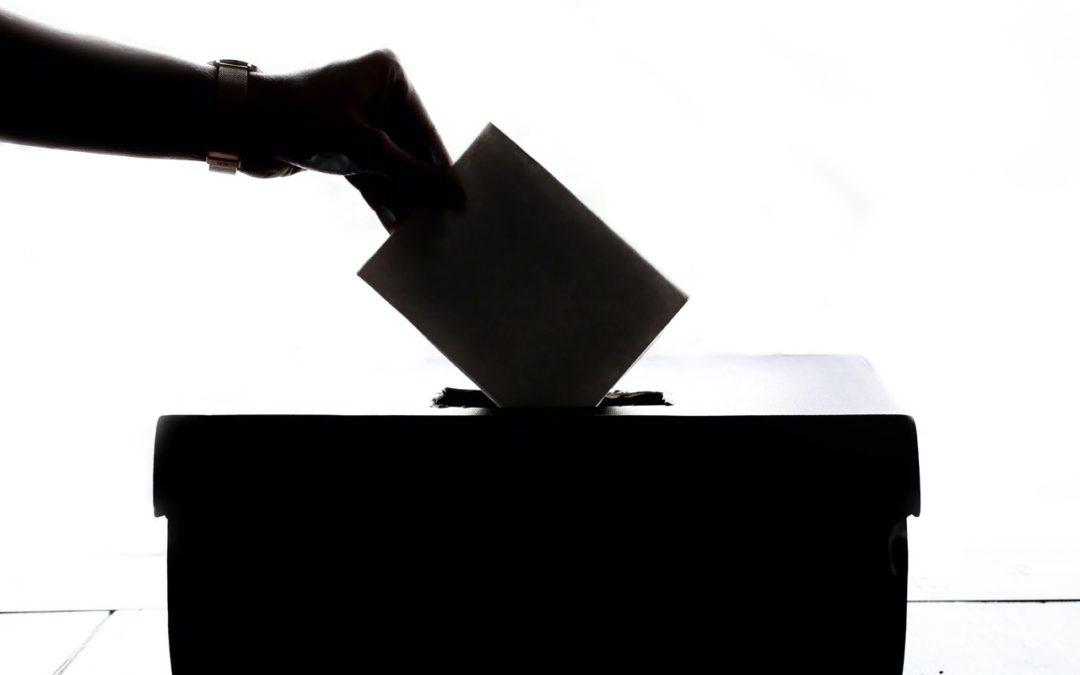 Remote vote in Latin America: Learn about the different realities of each country during election times.
The Guarani had a farming system that required frequent moves. Their farm fields were located inside the jungle, sheltered from the winds.
Health Insurance for the Hispanic | Latino Segment
As health insurance companies as well as government health exchanges compete across the country for enrollment, multicultural and specifically the Hispanic audience is key
The United States is rich with diversity and if there was any question, just have a look at the diversity of our celebrations. From Martin Luther King day in January, Black History month in February, Asian-American and Pacific Islander Heritage month (May) to Hispanic Heritage month (September/October) to name just a few.
read more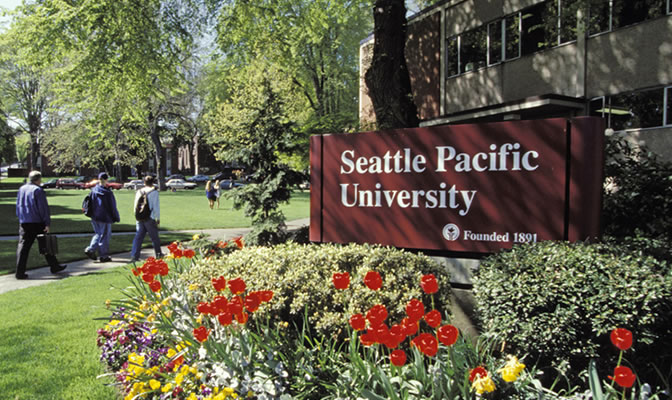 Immersive Marketing using 360-degree video ads is a key to promote outstanding University facilities, world class teaching, or a vibrant community. Universities can showcase their establishment and capture the essence of what it is like to visit in person. Immersive technologies will fit in this challenge.
read more