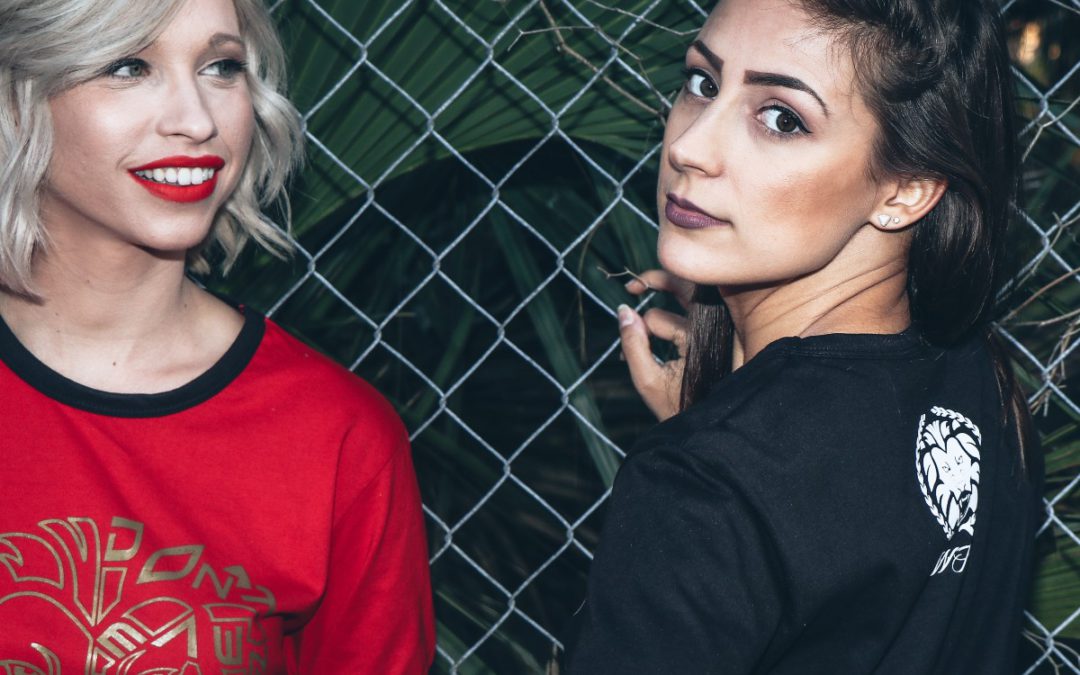 I don't know how many times I've heard a variation of "You don't look Latina/Hispanic/Mexican."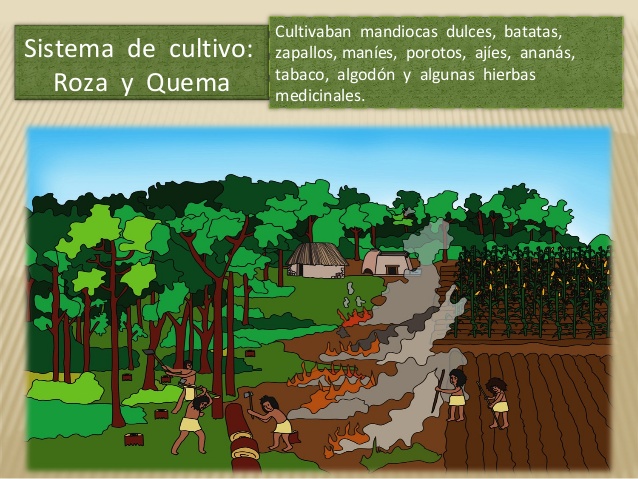 The Guarani had a farming system that required frequent moves. Their farm fields were located inside the jungle, sheltered from the winds.
In 2018, the renowned marketing magazine "The Marketing Insider" projected that the number of cars purchased by the US Hispanics will double between 2010 and 2020. To no surprise, their projection was right.
Corona beer is one of the victims of spam marketing. Its name has been linked to Coronavirus and has brought bad consequences.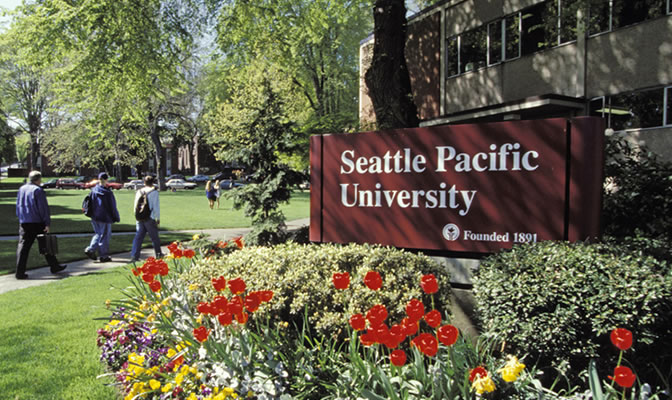 Immersive Marketing using 360-degree video ads is a key to promote outstanding University facilities, world class teaching, or a vibrant community. Universities can showcase their establishment and capture the essence of what it is like to visit in person. Immersive technologies will fit in this challenge.
read more