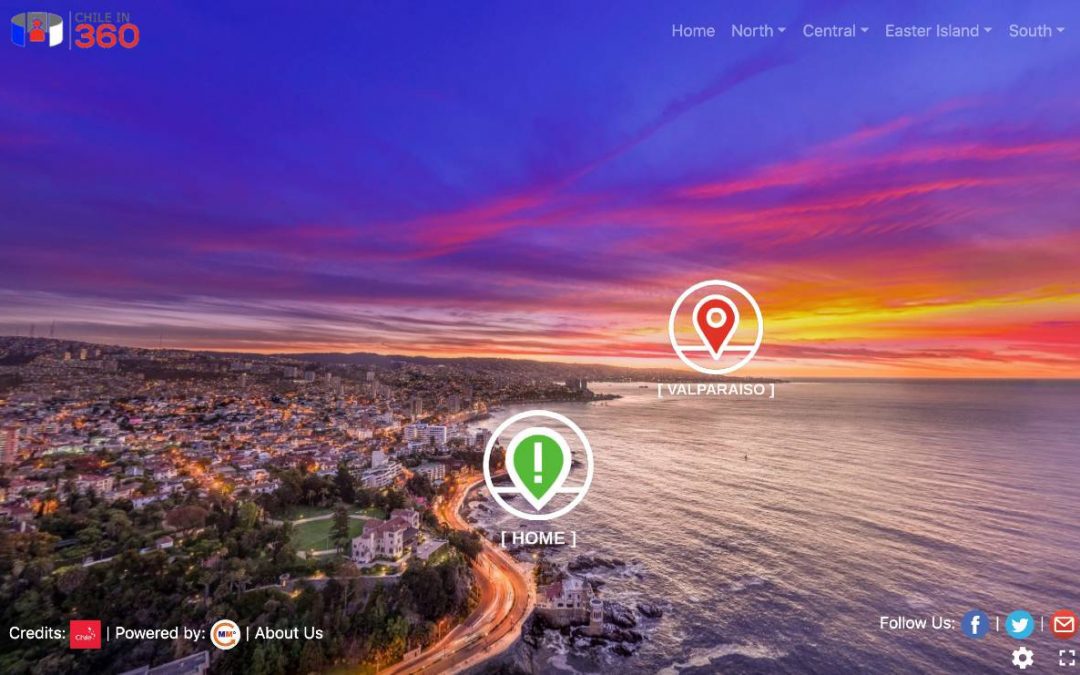 Hispanic Heritage Month celebrates the cultures and traditions of those who can trace their roots to Spain, Mexico, and the Spanish-speaking countries of Central America, South America, and the Caribbean.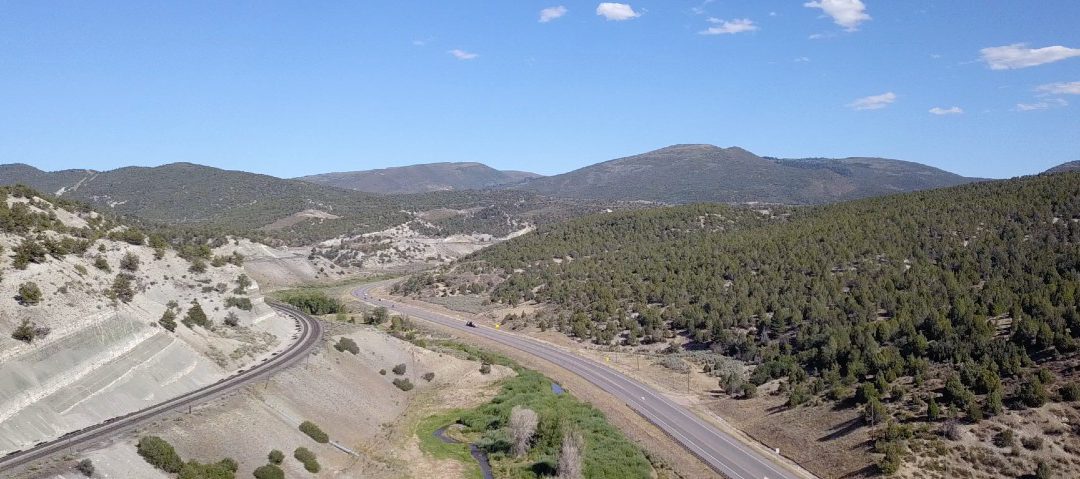 The size of the US Hispanic community is not only important from the politic, social or health perspective. This huge group of people are also shaping the communications in other surprising areas such as drones.
During this 2020 Elections, near 32 million Latinos was the projection to be eligible to vote, according to Pew Research. Could they move the balance?
As the legal cannabis industry continues its rapid rise, there's an interesting statistic that's catching the attention of digital cannabis marketers and multicultural groups alike. It's recently been revealed that Hispanics are more likely than nearly any other ethnic group to consume cannabis products or support cannabis legalization efforts.
The 2019 FIFA Women's World Cup is the eighth edition of the FIFA Women's World Cup,  For the current match, a total of 24 teams qualified for the final tournament.