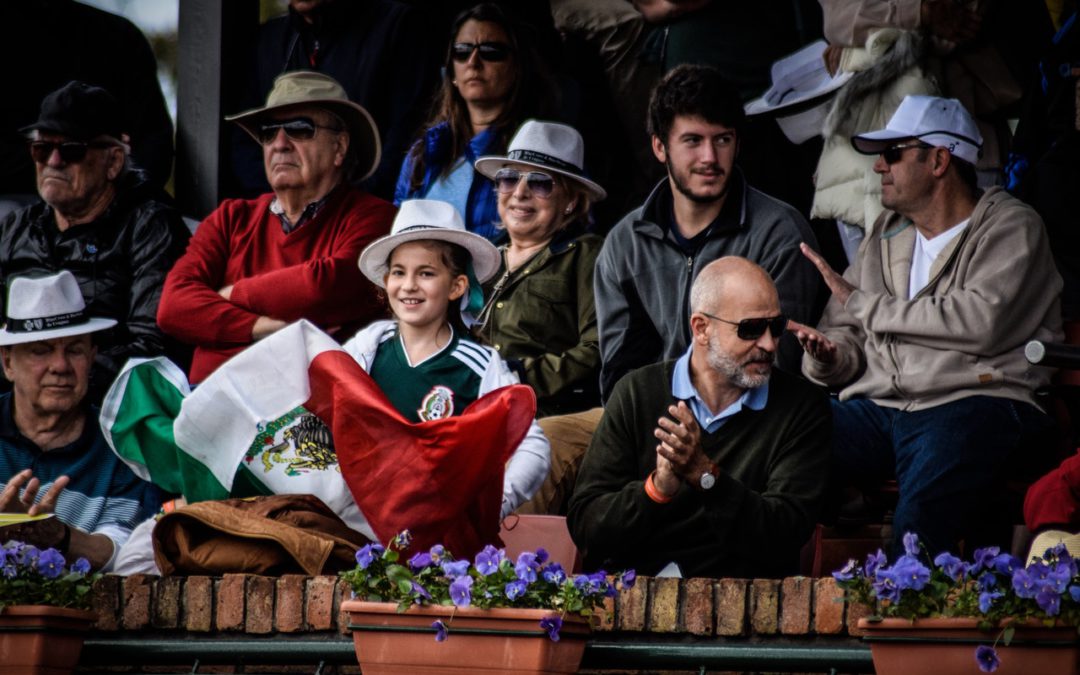 Programmatic Advertising, which is the use of artificial intelligence and algorithms to buy and optimize ads to target US Hispanics.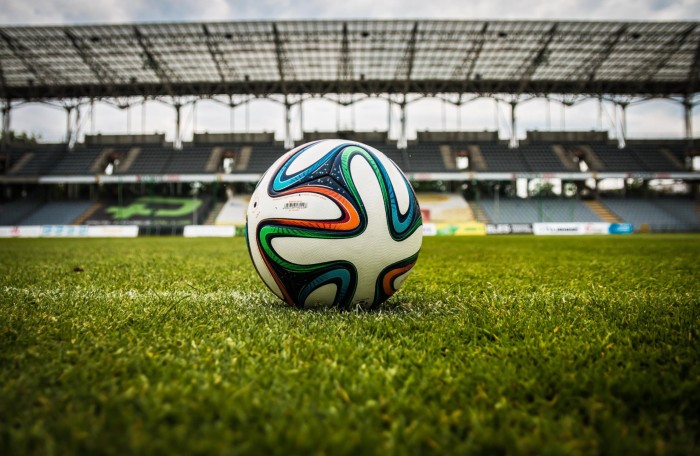 The opening event of the 2021 Copa America will take place on June 13, and the grand finale will be played on July 10 at the historic stadium Maracana in Rio de Janeiro.
Remote vote in Latin America: Learn about the different realities of each country during election times.
I don't know how many times I've heard a variation of "You don't look Latina/Hispanic/Mexican."

The diversity of Chilean geography is known worldwide and this particularity will give you the opportunity to enjoy multiple experiences about this surprising place in South America
read more