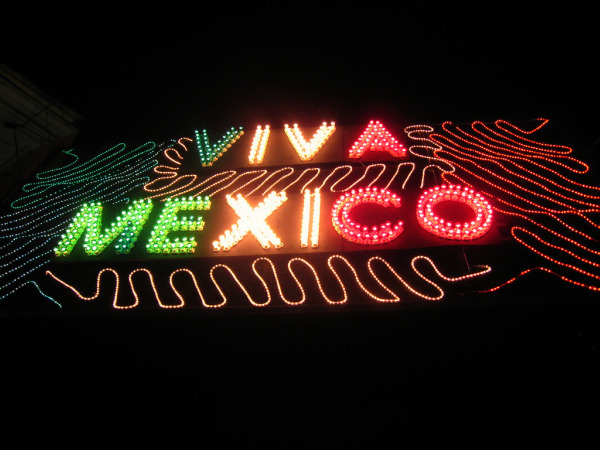 Cinco de Mayo, a popular holiday celebrated in the United States, is often confused with the celebration of Mexican Independence.  But did you know that September 16th is really Mexican Independence Day and one of the biggest holidays celebrated among Mexicans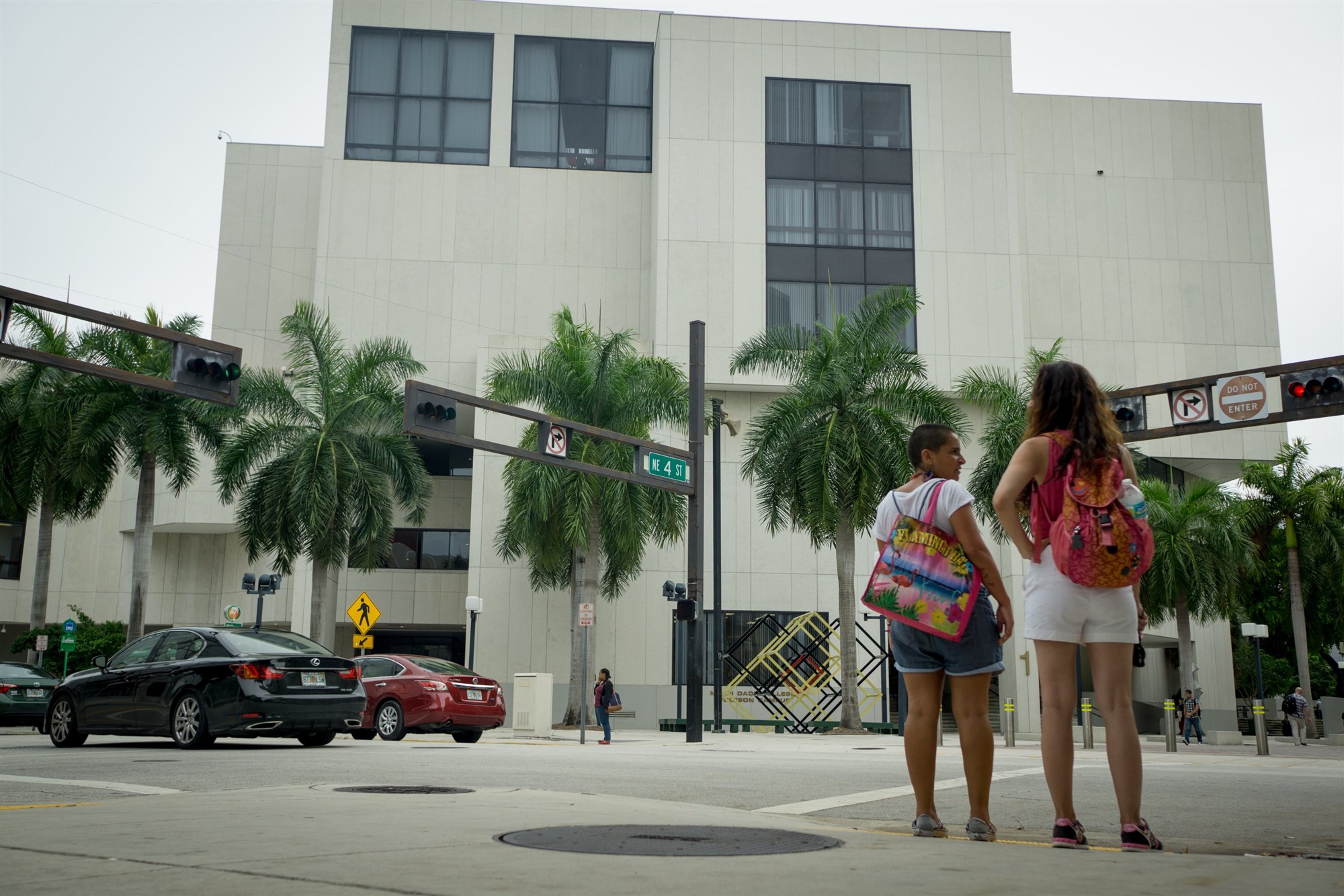 While more Latinos are heading to college than ever before, that trend is not increasing uniformly throughout all U.S. colleges,
Portada has been the leading source of expert analysis on the US multicultural and Latin American marketing and innovation spaces since 2003. For the 9th annual edition of PortadaLat our team is gathering a unique set of key decision  makers and thought leaders in one...
After weeks of punishing hikes, wicked whale-watching, and putting away endless delicious food, I'd learned 17 important lessons about Chile that everyone should know before zipping up their backpack.
No Results Found
The page you requested could not be found. Try refining your search, or use the navigation above to locate the post.