Travel industry is one of the most important engines of the economy for any country, particularly, because it moves many other businesses and industries at the same time and is a primary driver of economic growth and job creation in the United States.
32 Million Eligible Hispanic Voters for 2020 – making this group potentially the most influential racial or ethnic minority group in the electorate.
The 2020 Quest for the 2020 Latino voters has begun. Will the next President of. the United States speak Spanish? With Hispanic eligible voters expected to be over 30 million, the candidates and parties know that multicultural voters (especially Latino voters) are key..
To promote a travel destination is not an easy job. It's not complicate but the hard part is how to differentiate from your competitors.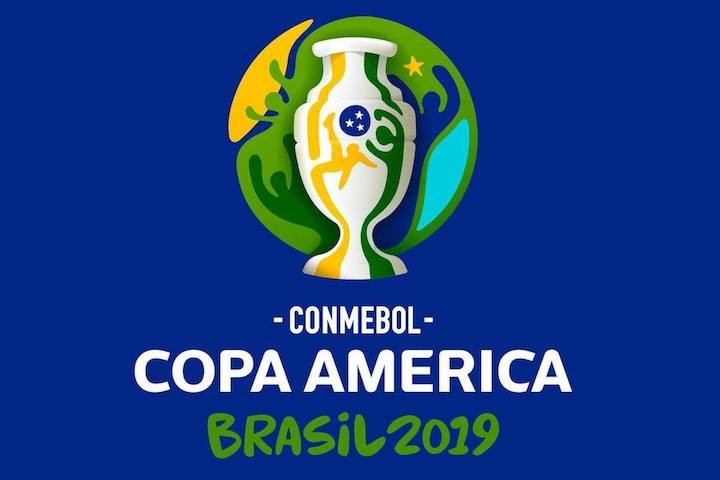 June just arrived and also the Copa América 2019. That's right, the start of this popular event will be at the Morumbí Stadium in Sao Paulo