Últimos artículos en: América Latina
No Results Found
The page you requested could not be found. Try refining your search, or use the navigation above to locate the post.
Últimos artículos en: América Latina
​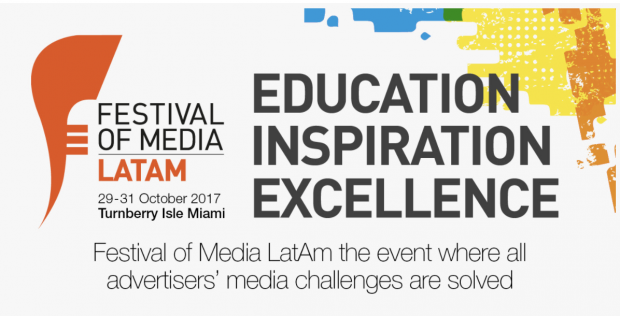 Festival of Media LatAm welcomes the world's most influential media minds for three days of awards, conference sessions and networking. More than 1200 delegates including global agency CEOs and 185 of the world's biggest brands will debate trends and insights...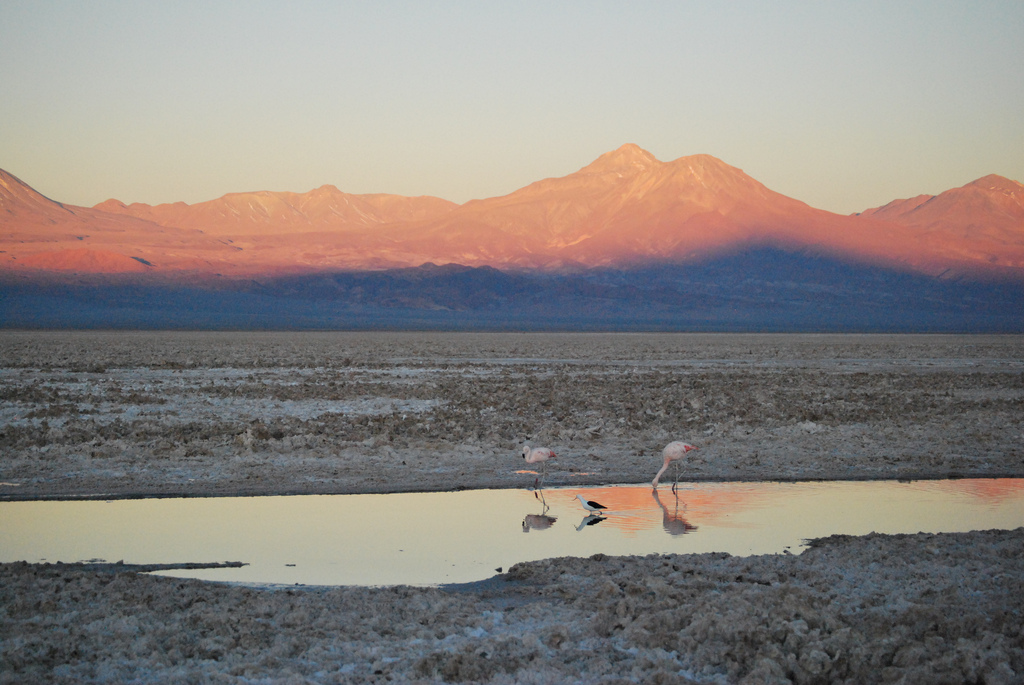 Cada vez más extranjeros visitan Chile, un país con una diversidad escénica que pocos países poseen. Ya en el 2014, fueron más de 3,6 millones de turistas que ingresaron a este país, de ellos los turistas norteamericano crecieron 5,4% en 2014, sumando 162.356 visitas. Y las razones son muchas.
Ya sea en cafés, en plazas de comida, en malls, bares, etc., el número de usuarios conectados y "pegados" a su celular era no menor.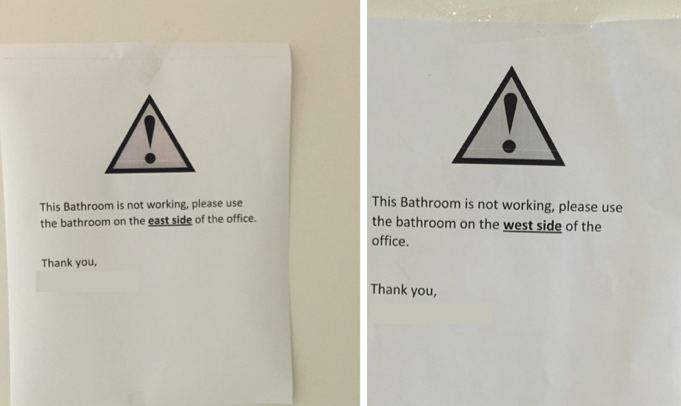 Ciertamente, el Día de los Tontos en Abril se ha convertido en una excusa perfecta para crear contenido viralizable; y de paso, entretenido, lúdico y comercializable. Digno de imitar para otras fechas.