Last Post in: Latin America
2019 Elections in Central & South America: Improvement or Status Quo? On the heels of the 2018 elections that brought Colombia's (Ivan Duque), Mexico's (AMLO Andres Manuel Lopez Obrador) and Brazil's (Jair Bolsonaro) new leaders to the top post in Latin America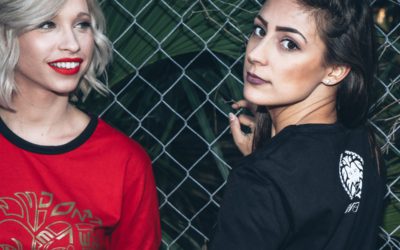 I don't know how many times I've heard a variation of "You don't look Latina/Hispanic/Mexican."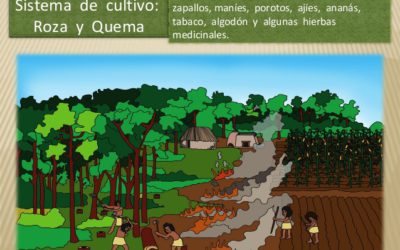 The Guarani had a farming system that required frequent moves. Their farm fields were located inside the jungle, sheltered from the winds.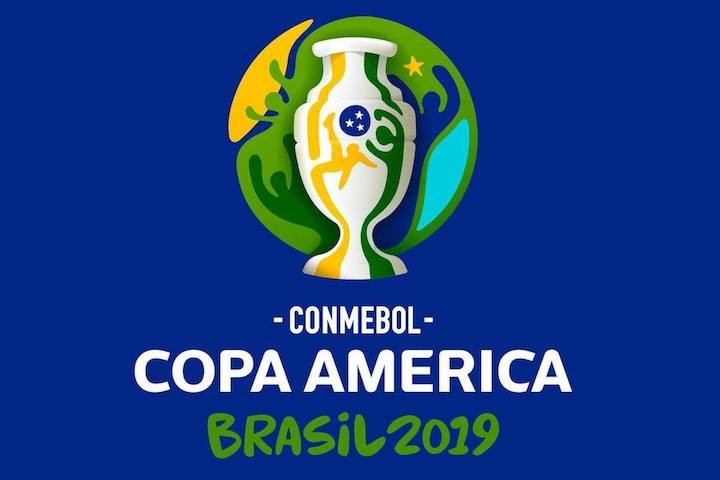 June just arrived and also the Copa América 2019. That's right, the start of this popular event will be at the Morumbí Stadium in Sao Paulo

This is a demo about how the Chilean Government Trade Promotion Bureau could promote its participation in the most important event in Miami (FL).