5 Costume Ideas of Hispanic Origin
5 Costume Ideas of Hispanic Origin
Every year, Halloween stores sell many different kinds of costumes. From the marketing perspective, and the U.S. Hispanic audience's point of view, it could be very useful to know about some famous Hispanic characters and their preferences.
This list has been extracted from some of the main articles about marketing for Latinos and Hispanics living in the United States.
1. Chilindrina
María Antonieta Gómez Rodríguez, better known as María Antonieta de las Nieves, is a Mexican television and theather actress. She also does film dubbing and is an entrepreneur. She is famous for playing Chilindrina and Doña Nieves in El Chavo del 8, as well as Maruja in Los Caquitos (part of Chespirito TV show). Source: Wikipedia.
The character that made María Antonieta de las Nieves famous is Chilindrina (in El Chavo del 8 TV show). Chilindrina was a freckled girl with a missing tooth, who lived with her father, Don Ramón, played by Ramón Valdés.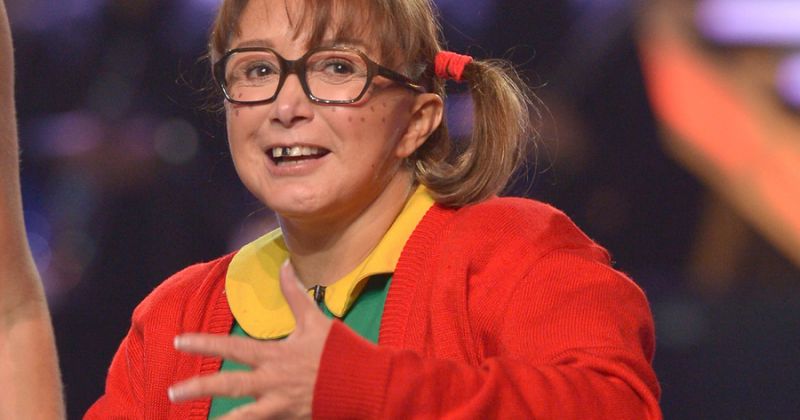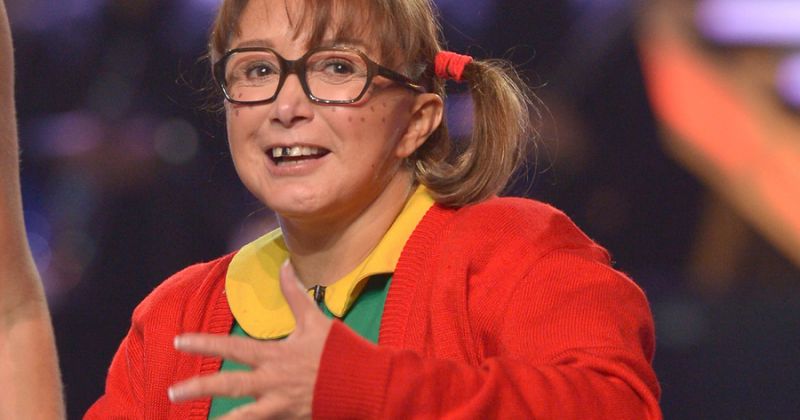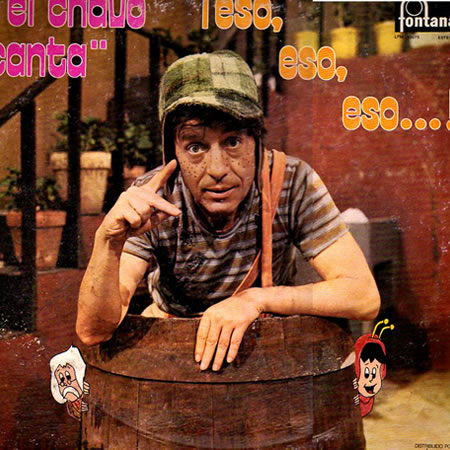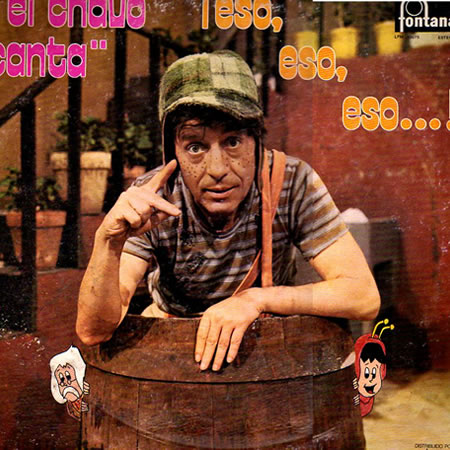 2. Chavo
"El Chavo del 8" is a Mexican TV show created and starred by Roberto Gómez Bolaños, produced by Televisión Independiente de México (Televisa). It was broadcasted as an independent series on February 26, 1973 on Channel 8 and ended on January 7, 1980 (Source: Wikipedia).
3. Llorona
Llorona is a ghost of Hispanic American folklore  that, according to oral tradition, is the suffering soul of a woman who drowned her children, and then repentant and cursed she looks for them at night in rivers, towns and cities, scaring those who see or hear her with her overwhelming cry.
Her legend has a great diversity of versions, with generalities and particularities typical of many geographical regions. However, her magical and supernatural story, emerged from multiple origins, is constant and recognizable, with additions, textures and hybrids of different types. (Source: Wikipedia)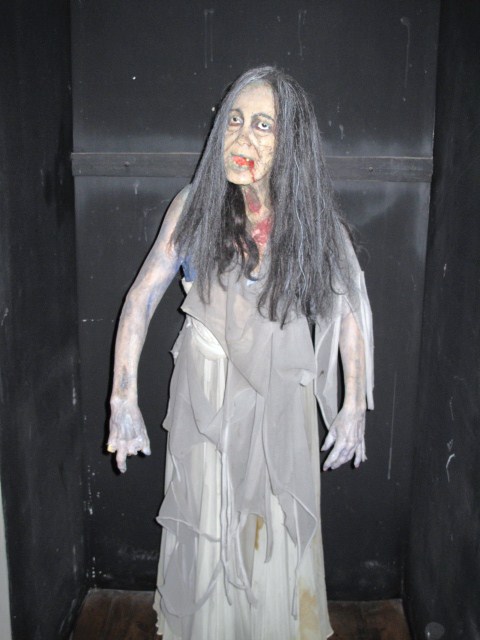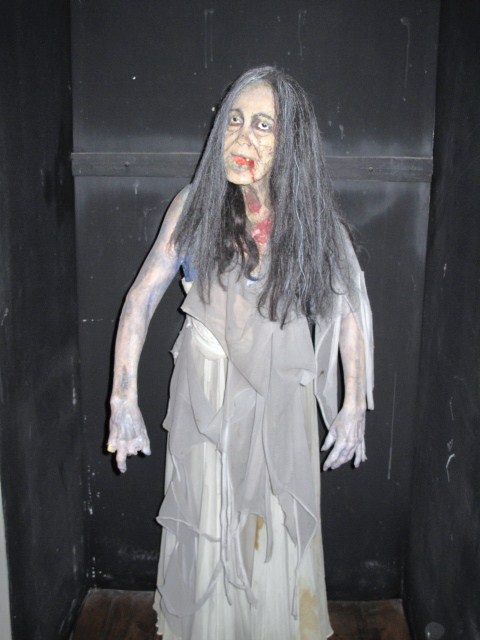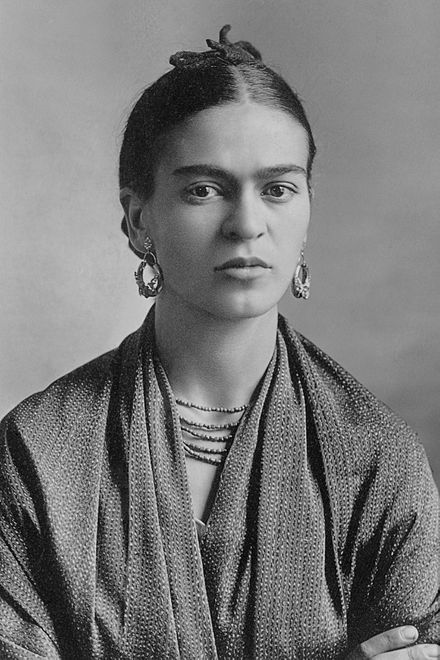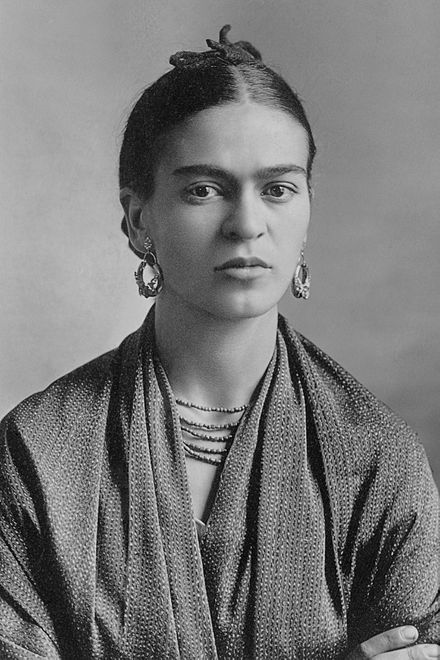 4. Frida Kahlo
Magdalena Carmen Frida Kahlo Calderón (Coyoacán, July 6th, 1907 – July 13, 1954): She was a Mexican painter whose life was marked by the misfortune of a serious accident in her youth, which kept her bedridden for long periods, eventually undergoing 32 surgeries.​ Her life was very unconventional.​ Her pictorial work revolves thematically around her biography and her own suffering. She was the author of 150 works, mainly self-portraits, which projected her difficulties to survive. Frida's work, as well as her husband's work (Diego Rivera), influenced each other. They both shared a taste for Mexican folk art with indigenous roots, inspiring other Mexican painters of the post-revolutionary period.
5. Chapulín Colorado
"El Chapulín Colorado" is a Mexican TV show, parody of superhero shows, created by Roberto Gómez Bolaños for Televisa. It was broadcasted for the first time in Mexico in 1970 as part of the show "Los supergenios de la mesa cuadrada" (The Super Geniuses of the Square Table). Between 1973 and 1979, it became an independent show, just like its sister production "El Chavo del Ocho", and has a last episode where viewers were thanked. After that, it continued as part of the series "Chespirito" until 1993. The name "Chapulín Colorado" makes reference to a chapulín which is the name given in Mexico to a type of grasshopper that is red (or reddish). (Source: Wikipedia)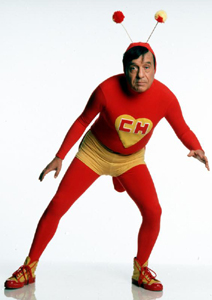 I hope these ideas help when you pick your costume for this October 31.