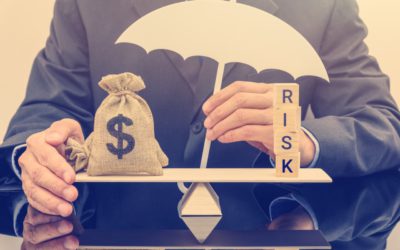 Health Insurance for the Hispanic | Latino Segment
As health insurance companies as well as government health exchanges compete across the country for enrollment, multicultural and specifically the Hispanic audience is key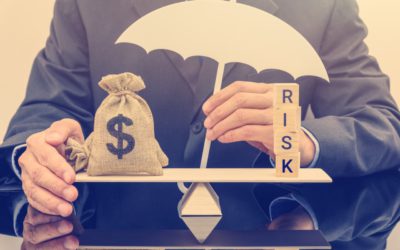 Health Insurance for the Hispanic | Latino Segment
As health insurance companies as well as government health exchanges compete across the country for enrollment, multicultural and specifically the Hispanic audience is key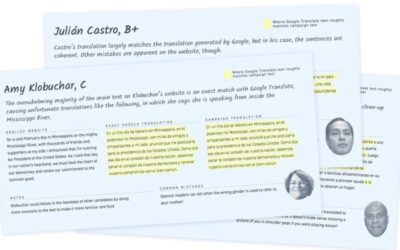 32 Million Eligible Hispanic Voters for 2020 – making this group potentially the most influential racial or ethnic minority group in the electorate.
The 2020 Quest for the 2020 Latino voters has begun. Will the next President of. the United States speak Spanish? With Hispanic eligible voters expected to be over 30 million, the candidates and parties know that multicultural voters (especially Latino voters) are key..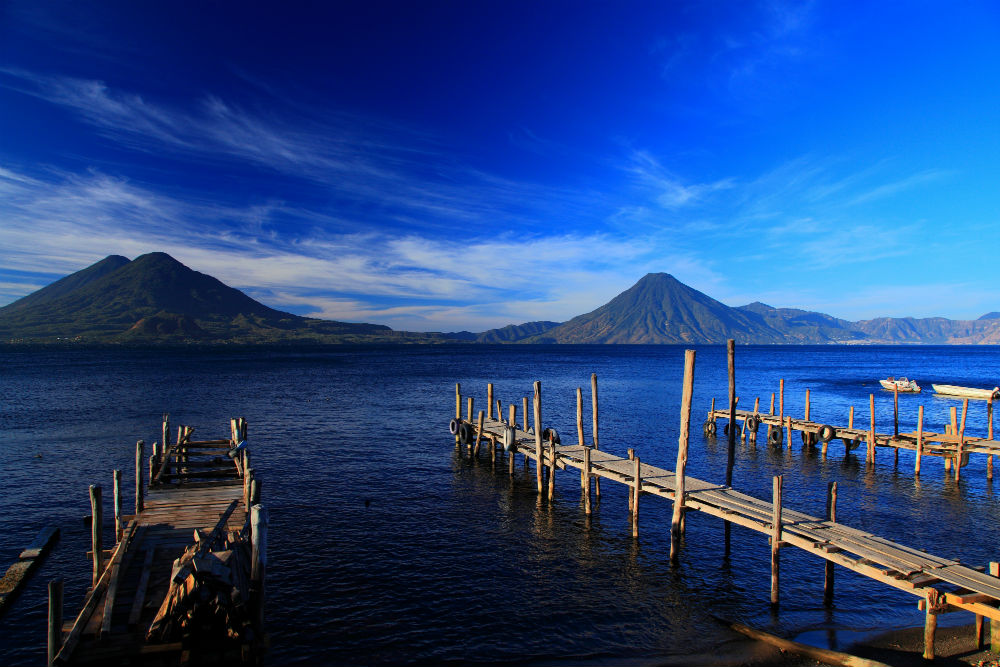 To promote a travel destination is not an easy job. It's not complicate but the hard part is how to differentiate from your competitors.