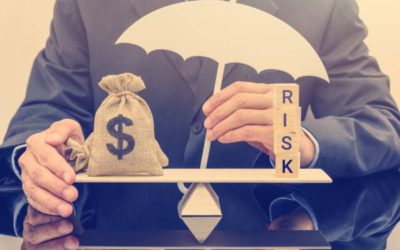 Health Insurance for the Hispanic | Latino Segment
As health insurance companies as well as government health exchanges compete across the country for enrollment, multicultural and specifically the Hispanic audience is key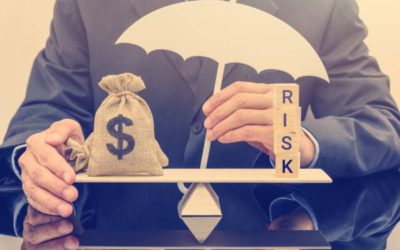 Health Insurance for the Hispanic | Latino Segment
As health insurance companies as well as government health exchanges compete across the country for enrollment, multicultural and specifically the Hispanic audience is key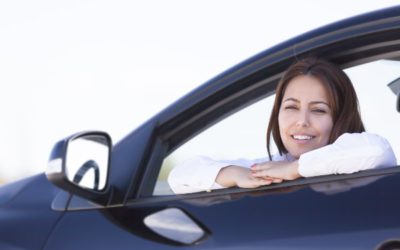 In 2018, the renowned marketing magazine "The Marketing Insider" projected that the number of cars purchased by the US Hispanics will double between 2010 and 2020. To no surprise, their projection was right.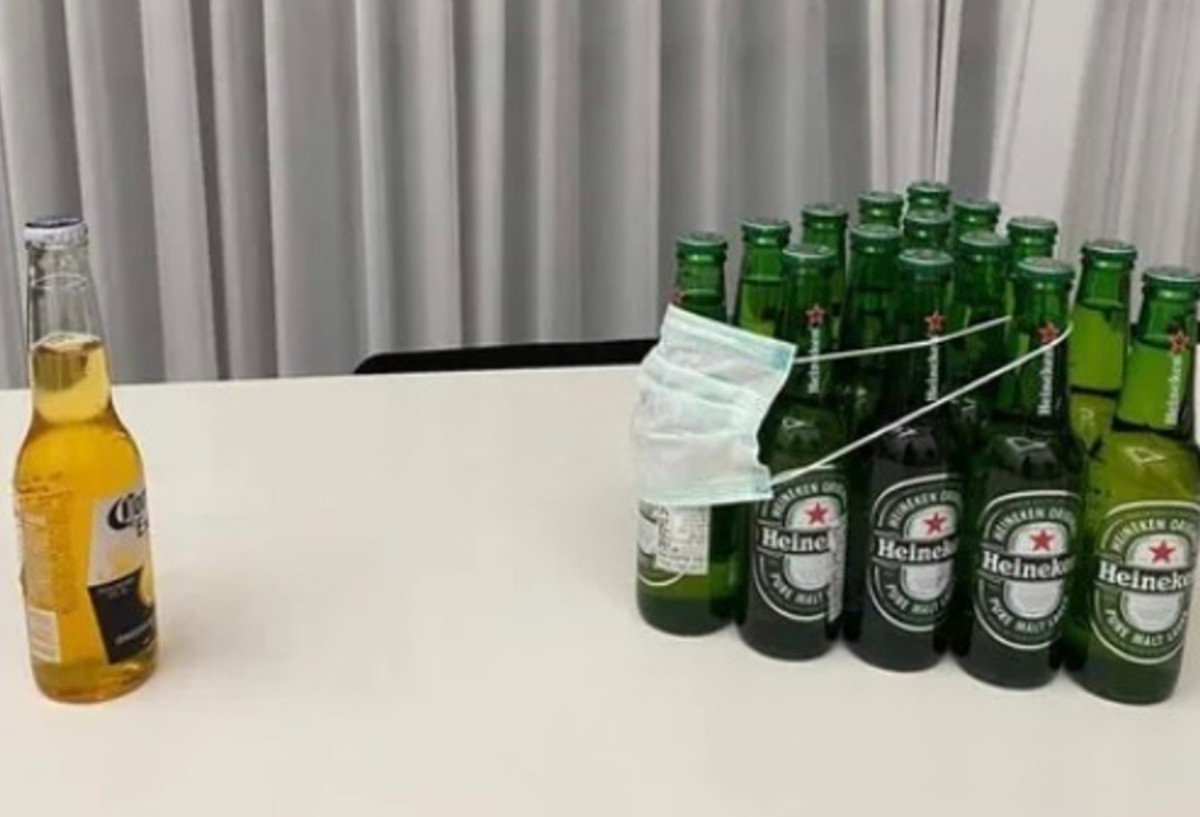 Corona beer is one of the victims of spam marketing. Its name has been linked to Coronavirus and has brought bad consequences.
The size of the US Hispanic community is not only important from the politic, social or health perspective. This huge group of people are also shaping the communications in other surprising areas such as drones.