Each market is different, even when looking at the Hispanic market.  The local market in Miami is quite different than the markets in San Francisco, New York or any other.  There are numerous factors including language (Spanish versus English), to cultural backgrounds and differences in country of origin or individuals or family (U.S. born, 3rd generation is different from 1st generation family recently arriving from Guatemala) can be significantly different.  These are the details that local/regional dealerships understand.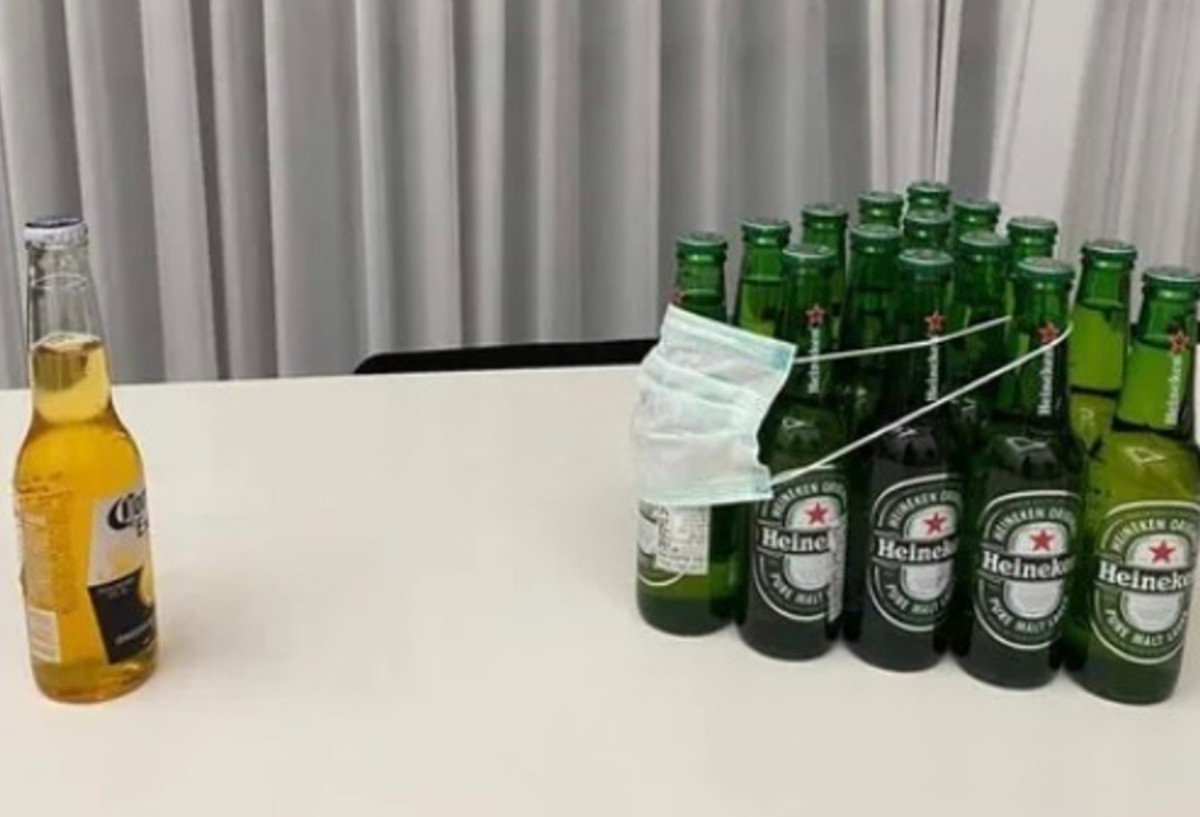 Corona beer is one of the victims of spam marketing. Its name has been linked to Coronavirus and has brought bad consequences.
The size of the US Hispanic community is not only important from the politic, social or health perspective. This huge group of people are also shaping the communications in other surprising areas such as drones.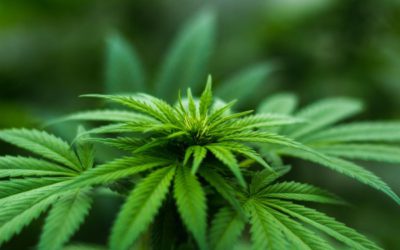 As the legal cannabis industry continues its rapid rise, there's an interesting statistic that's catching the attention of digital cannabis marketers and multicultural groups alike. It's recently been revealed that Hispanics are more likely than nearly any other ethnic group to consume cannabis products or support cannabis legalization efforts.
Travel industry is one of the most important engines of the economy for any country, particularly, because it moves many other businesses and industries at the same time and is a primary driver of economic growth and job creation in the United States.