Last Posts in: US Hispanic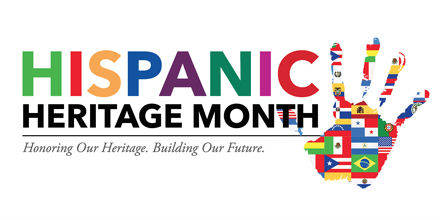 National Hispanic Heritage Month honors the culture, heritage, and contributions of Hispanic Americans each year. The event began in 1968 when Congress deemed the week including September 15 and 16 National Hispanic Heritage Week to celebrate the contributions and achievements of the diverse cultures within the Hispanic community.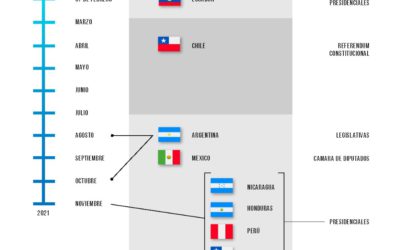 Latin America's Electoral Agenda for 2020-2021. What's happening with next elections in Latin American countries.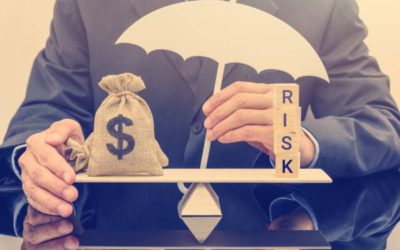 Health Insurance for the Hispanic | Latino Segment
As health insurance companies as well as government health exchanges compete across the country for enrollment, multicultural and specifically the Hispanic audience is key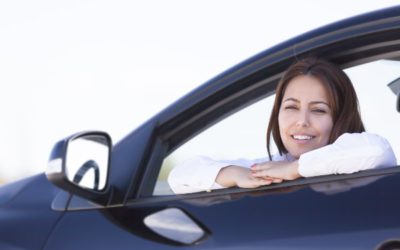 In 2018, the renowned marketing magazine "The Marketing Insider" projected that the number of cars purchased by the US Hispanics will double between 2010 and 2020. To no surprise, their projection was right.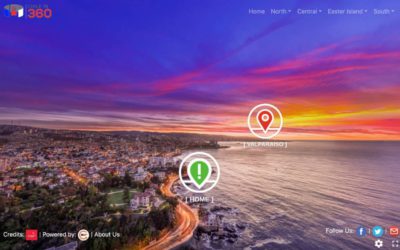 Hispanic Heritage Month celebrates the cultures and traditions of those who can trace their roots to Spain, Mexico, and the Spanish-speaking countries of Central America, South America, and the Caribbean.