I don't know how many times I've heard a variation of "You don't look Latina/Hispanic/Mexican." There are a few things wrong with those sentences. The first, of course, being that my family is from El Salvador, not Mexico. The second being that people from Latin America can look like anything. Latin America is a very racially diverse region. Many people in the United States hear the words "Latino," "Hispanic," and "Mexican" and think of people with dark hair, dark eyes, and brown skin. While there are many Latino, Hispanic, and Mexican people that fit that description, not all of us do.
In fact, this idea of what a Latino should look like has effected the representation of Latinos in pop culture. In the film Aliens
, Jenette Goldstein plays the tough Latina space Marine, Vasquez. Goldstein, a light-skinned actress, has brown skin as Vasquez, despite the fact that plenty of real-life Latinas have light skin like the actress. Modern Familyactress Sofia Vergara is a natural blonde and she dyed her hair darker because casting directors thought she didn't look "Latina enough." When someone says "You don't look Latina," what they might not realize they're saying is actually, "You don't look like my idea of what a Latina is supposed to look like." So, to show how diverse Latin America is, here are Latinos that don't fit the stereotype of what Latinos should look like.
1. Lynda Carter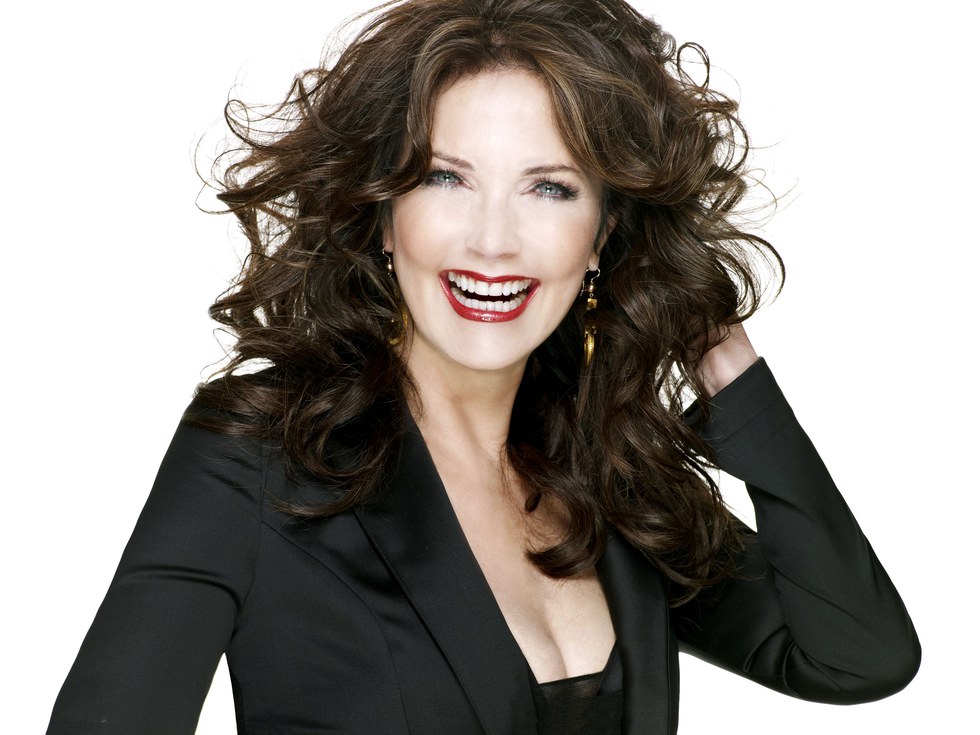 Lynda Carter is an actress best known for playing the iconic role of Wonder Woman in The New Adventures of Wonder Woman in the 1970s. As a shout out to her famous role, she's even guest starred on Supergirl as the president of the United States. Carter has Mexican heritage from her mother's side.
2. Kid Cudi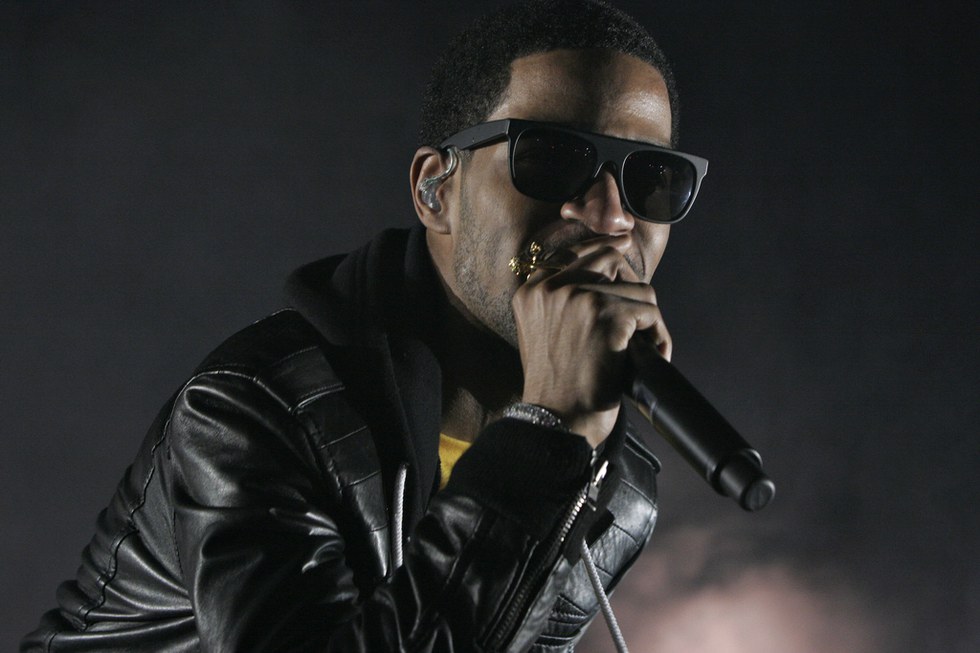 Kid Cudi is a musician that debuted in 2008 with the single "Day 'n' Nite." He has also done some acting, particularly in How to Make It In America
as Domingo Brown. He has Mexican heritage on his father's side.
3. Gina Torres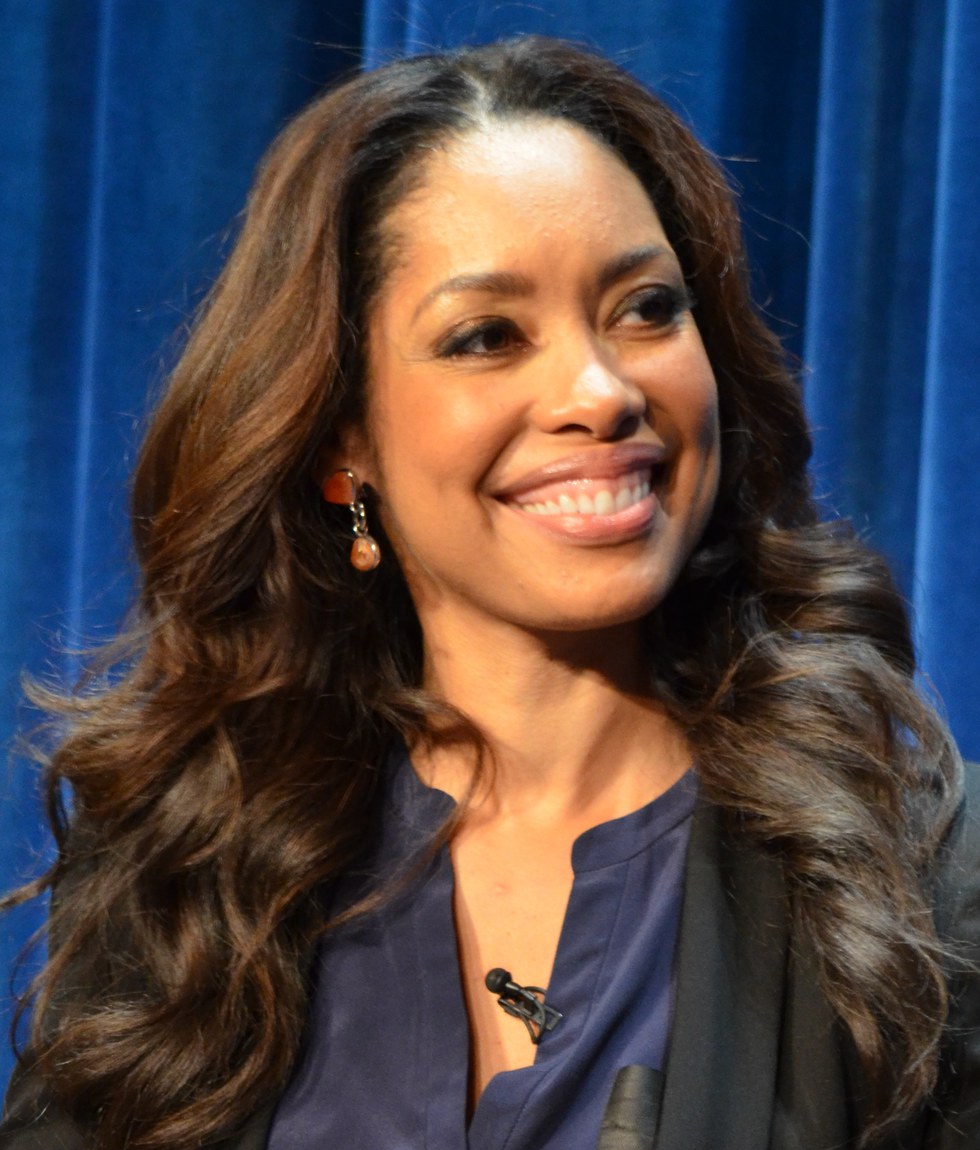 Gina Torres is an actress best known for playing Zoe Washburne on the popular show Firefly. She also plays Jessica Pearson on Suits. Torres has two Cuban parents and about being an Afro-Latina in Hollywood, she's stated, "When I became an actress, I quickly realized that the world liked their Latinas to look Italian, not like me."
4. Harry Shum Jr.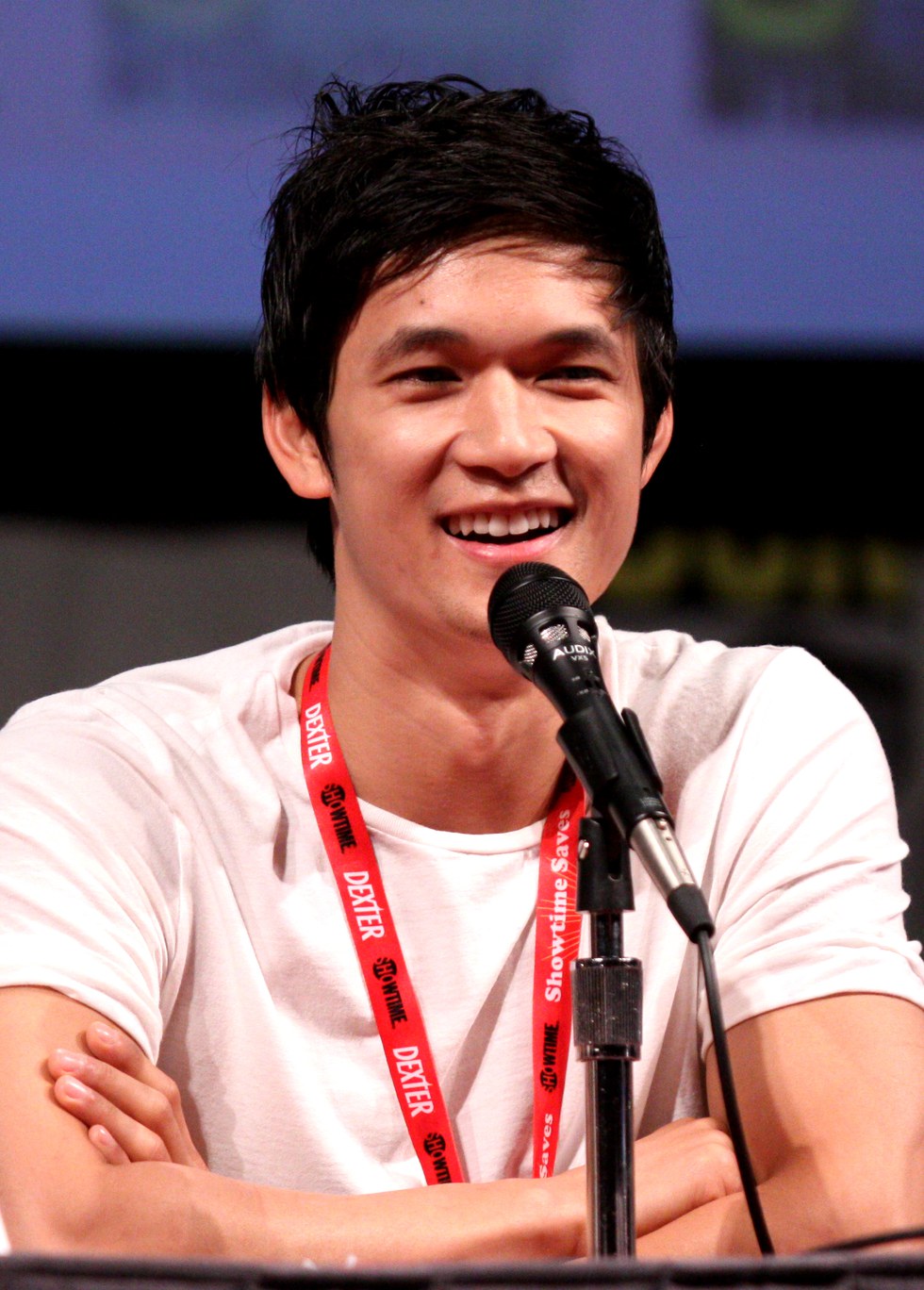 Harry Shum Jr. is an actor known for playing Mike on Glee, a character whose identity mostly revolves around being Asian. He's also known for playing Magnus Bane, the "freewheeling bisexual" warlock of Shadowhunters
, the TV adaptation of the book series The Mortal Instruments. Shum is of Chinese descent, but was born and raised in Costa Rica until the young age of six.
5. Louis C.K.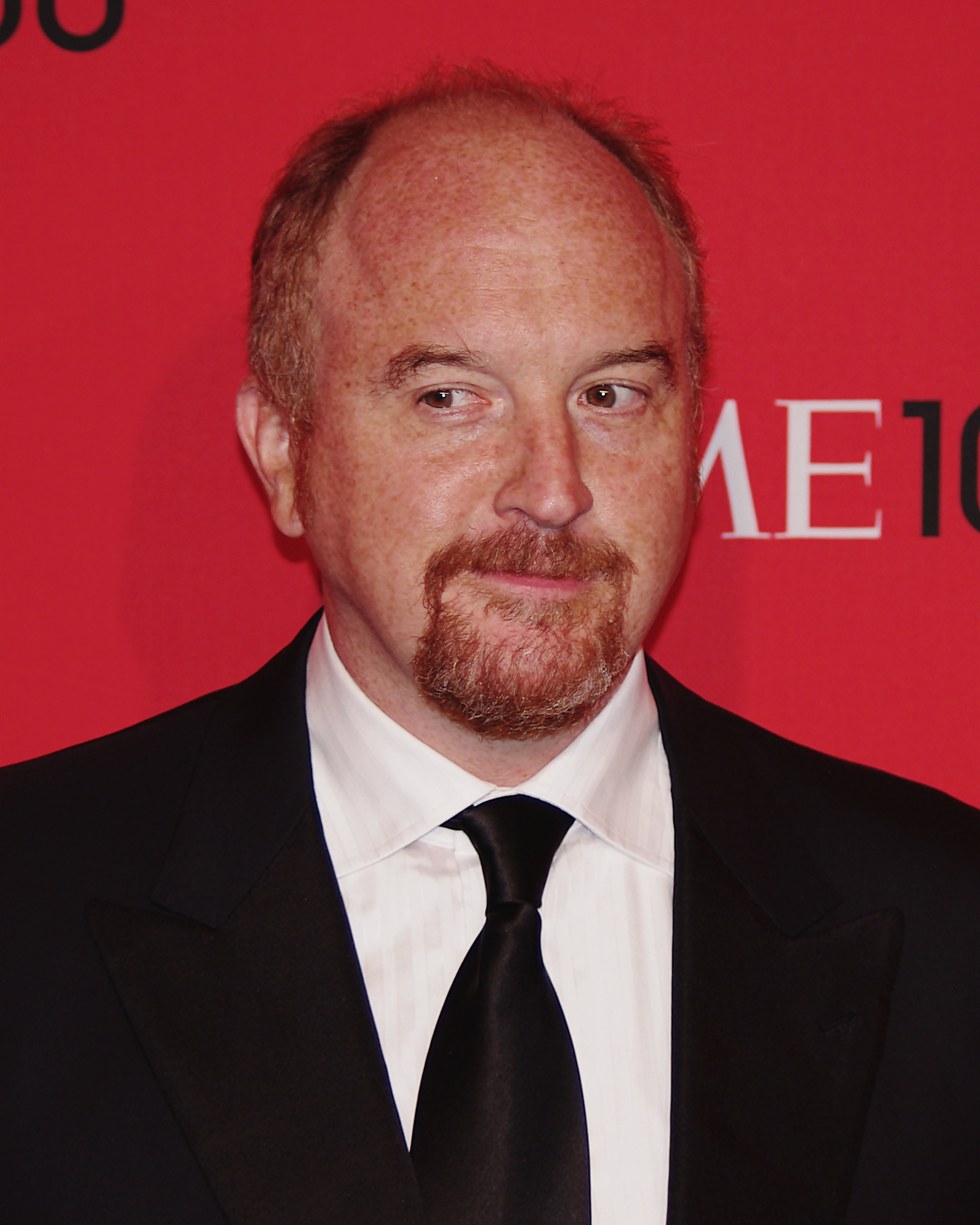 Louis C.K. is a comedian that has a comedy-drama series called Louie that is partially based on his life. He also has a comedy album called Live in Houston
. He has Mexican heritage on his father's side.
Like Odyssey on Facebook
6. Bella Thorne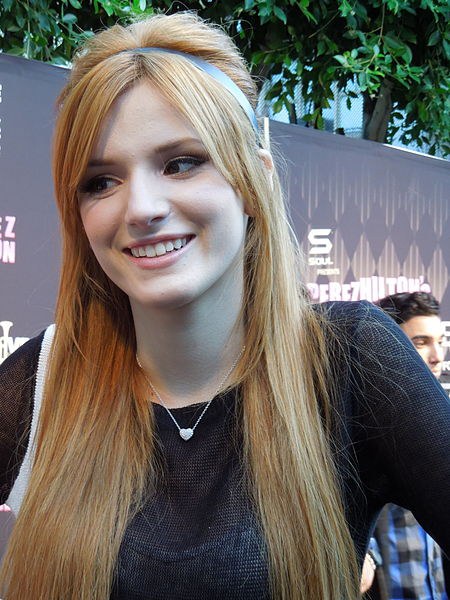 Bella Thorne is an actress best known for her role as CeCe Jones on Shake It Up
. She's currently starring as Paige Townsen in Famous in Love. She has Cuban heritage on her father's side.