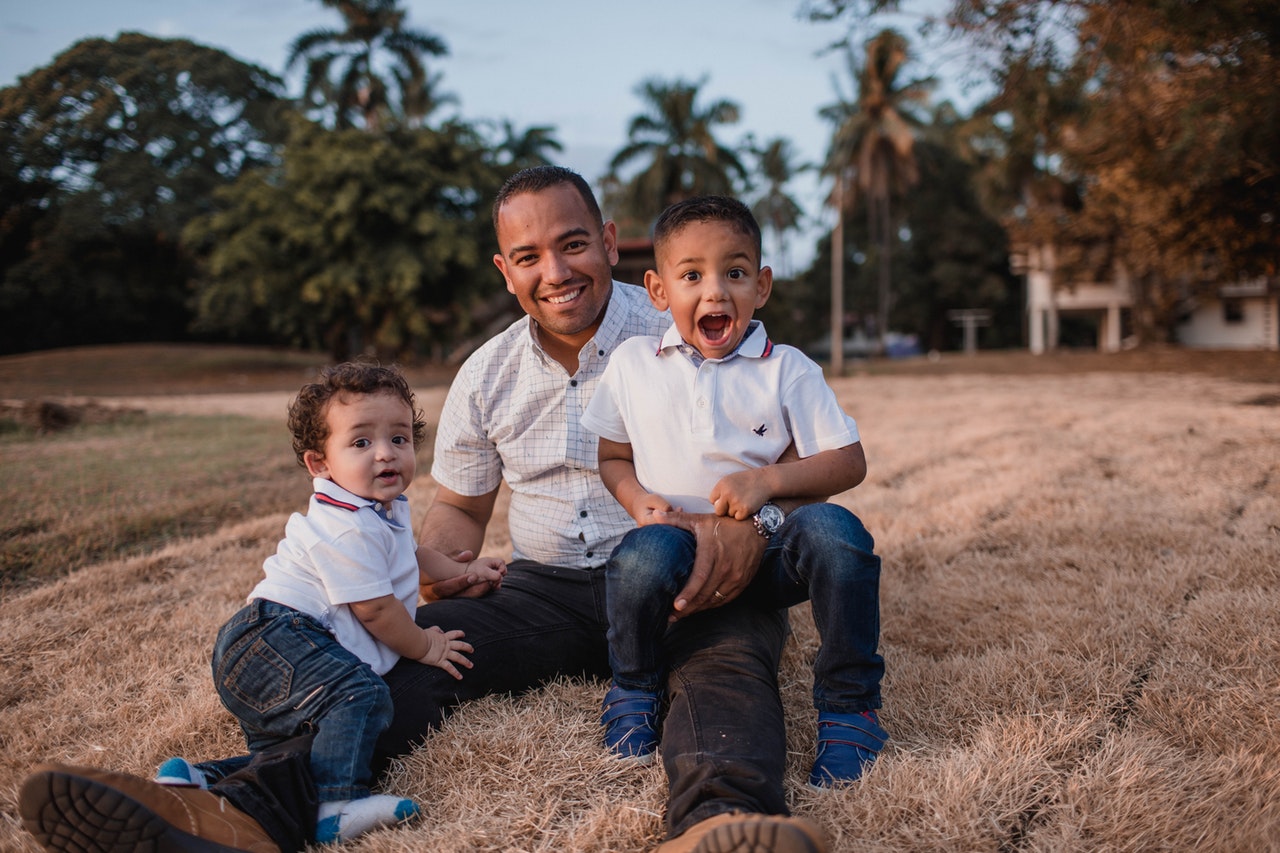 Nobody can denied the importance of the Hispanic Vote in US, especially, when this group grew importantly during the last years.
2019 Elections in Central & South America: Improvement or Status Quo? On the heels of the 2018 elections that brought Colombia's (Ivan Duque), Mexico's (AMLO Andres Manuel Lopez Obrador) and Brazil's (Jair Bolsonaro) new leaders to the top post in Latin America
As a new film about Pablo Neruda gets a UK release, we visit two of the Pacific-facing homes where the poet found inspiration: Isla Negra and the 'crazy port' of Valparaíso
Now the Latino community in the United States has a platform in Spanish that educates on what to keep in mind when selecting banking services.
No Results Found
The page you requested could not be found. Try refining your search, or use the navigation above to locate the post.