Presidential candidates showing ineptitude in reaching out to Hispanic voters.Reaching Hispanics in language can have numerous pitfalls that even pose a challenge for native Spanish speakers, but the errors being made by political candidates for the top job in the U.S. is an impressive show of laziness.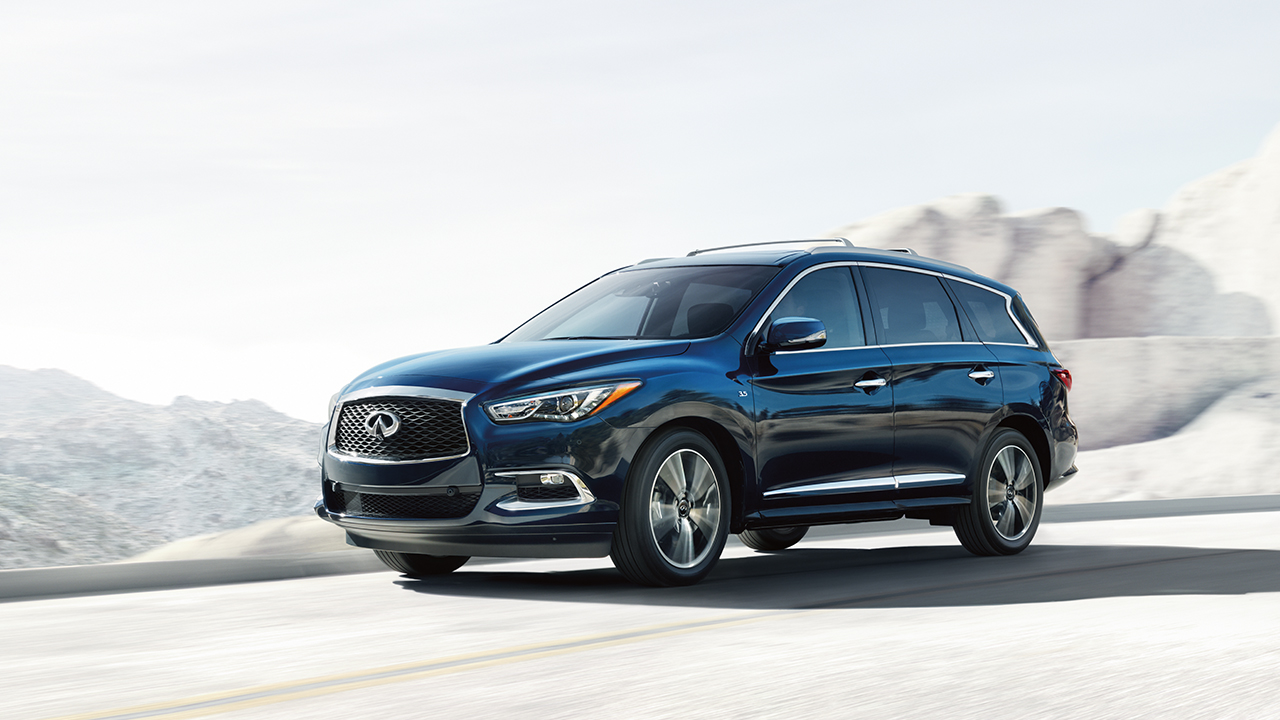 How marketers are trying to impact this or other audiences? Well, using new high-end technologies like 360-degree videos, even in the launch of the new models.
This young and rapidly growing cohort is driving population growth: The number of Hispanic Americans is expected to grow by 7.7 million people by 2026, according to the U.S. Census Bureau.
When discussing diversity in the workforce in terms of gender, there is an even more interesting discussing the impact and challenges facing multicultural women in the workforce. Increasingly important yet facing even more of the issues that women in general face.
No Results Found
The page you requested could not be found. Try refining your search, or use the navigation above to locate the post.