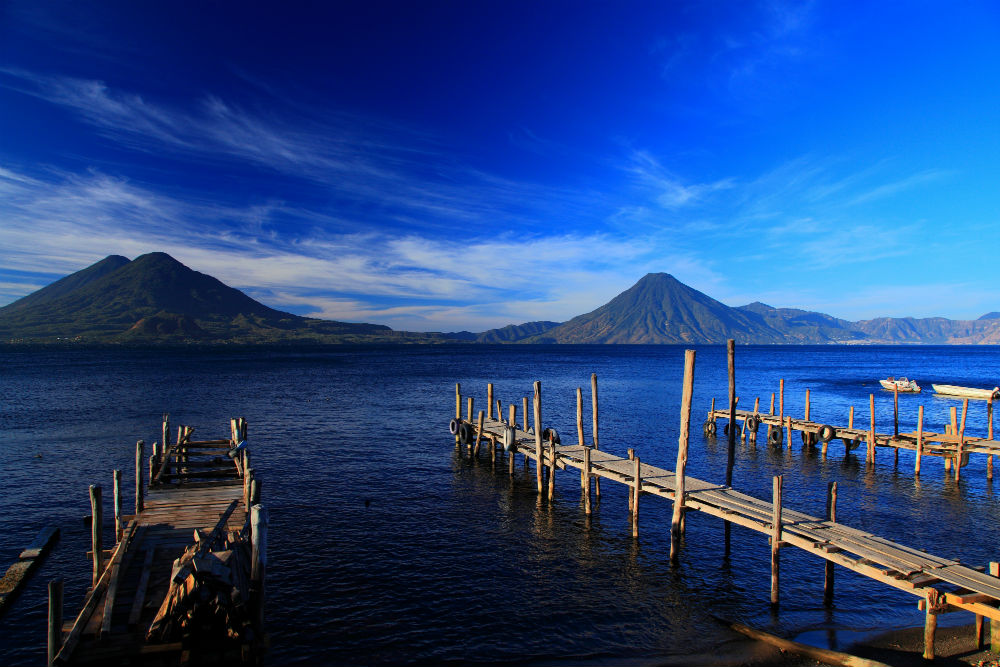 To promote a travel destination is not an easy job. It's not complicate but the hard part is how to differentiate from your competitors.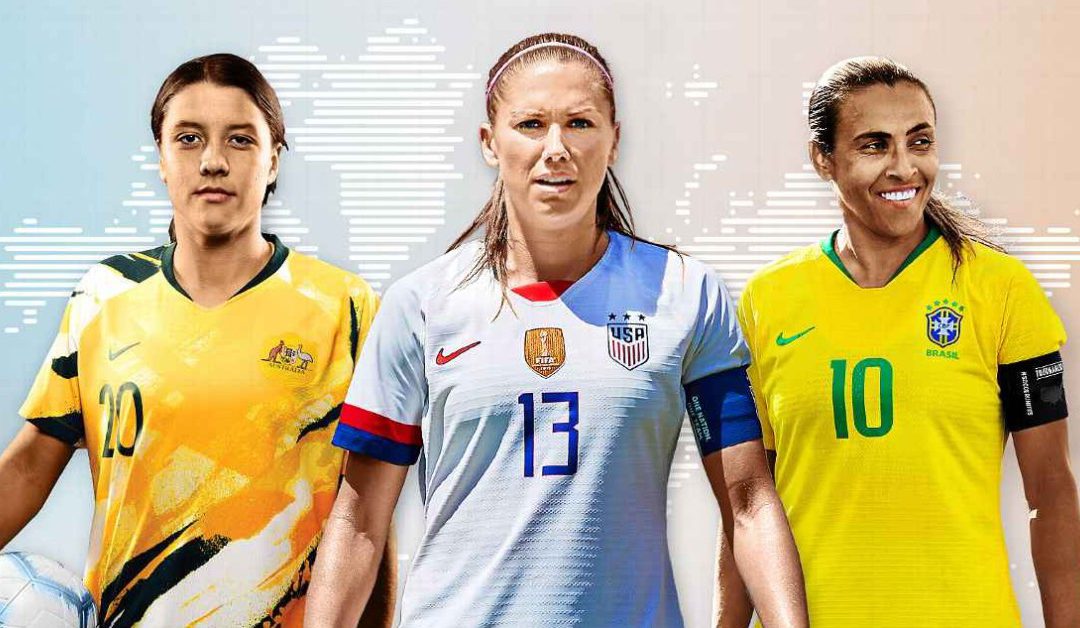 The 2019 FIFA Women's World Cup is the eighth edition of the FIFA Women's World Cup,  For the current match, a total of 24 teams qualified for the final tournament.
The Hispanic community is the fastest-growing ethnic group in the nation and spends more than $94.7 billion on CPG products annually. Because Hispanics are one of the most sought-after ethnic groups in the retail grocery market, IRI is diving deeper into last year's most successful CPG launches to better understand Hispanics and New Product Pacesetters.
As one of the world's largest sporting events, the World Cup serves as an incredibly effective communications platform spanning across all languages.
No Results Found
The page you requested could not be found. Try refining your search, or use the navigation above to locate the post.