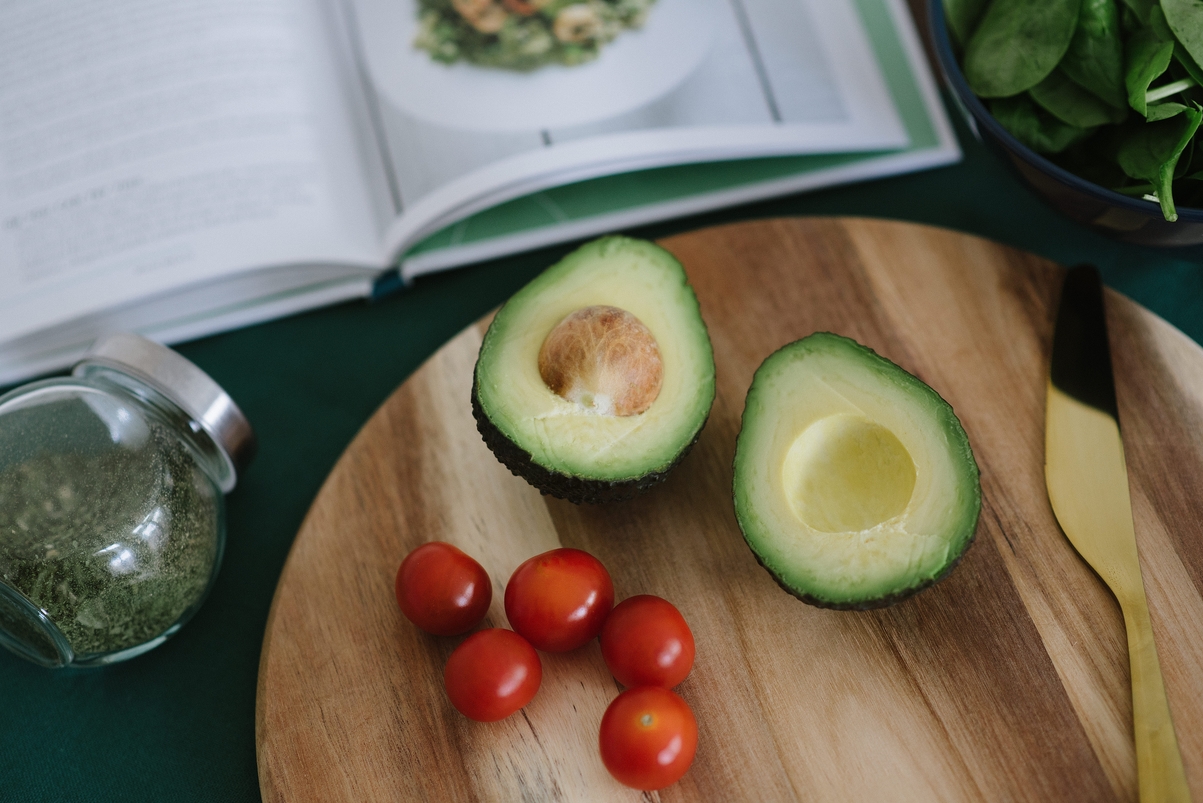 The Hispanic community is the fastest-growing ethnic group in the nation and spends more than $94.7 billion on CPG products annually. Because Hispanics are one of the most sought-after ethnic groups in the retail grocery market, IRI is diving deeper into last year's most successful CPG launches to better understand Hispanics and New Product Pacesetters.
While Americans have their own special moniker for it, the sport has certainly made its own imprint in the U.S. Soccer's influence and power in the world of televised sports is no exception.
The opportunities to reach U.S. Hispanics, one of the fastest growing groups of super consumers, have been largely untapped—until now. New research into the online behavior and preferences of this audience provides insight into how to connect with them. And it all starts with mobile and culture.
Under yellow tea lights in the backyard of a house-turned-office space in north Phoenix, Latino startup owners discussed a major parallel between being an immigrant and an entrepreneur: taking a risk for a better future.
No Results Found
The page you requested could not be found. Try refining your search, or use the navigation above to locate the post.