US is a country made of diversity; one can find people from around the world in just one nation, no matter if they are from Europe, Africa, Asia, or Latin America.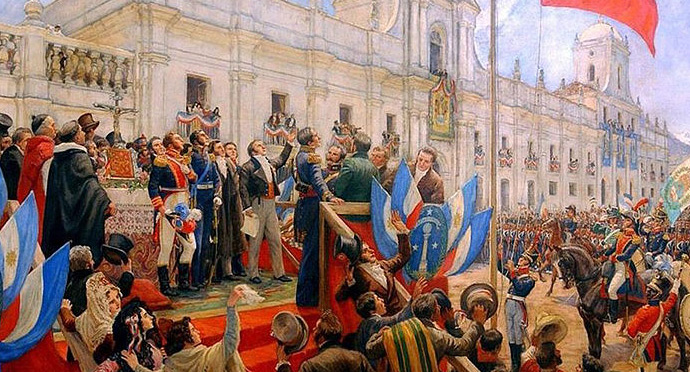 The Chilean liberation process began in 1810, a difficult period that ended in 1818 with the country's formal declaration of independence. Bernardo O'Higgins, José Miguel Carrera, and Manuel Rodríguez, together with the Argentine José de San Martín, are considered the founding fathers, the leaders of the liberating process that led to the foundation of the republic.
As Female Hispanic age cohorts continue to grow and currently represent 18 % of the total 2016 U.S. female population, according to U.S. Census Bureau figures, so do their share of wallet and extraordinary influence on the Health and Beauty Care (HBC) market.
When you're working with companies internationally, there's an expectation that you will make an effort to understand the language and cultural differences among various countries and cultures. But within the U.S., linguistic and cultural differences are often overlooked—most notably, the fast-growing U.S. Spanish-speaking market. The U.S. is now the second largest Spanish-speaking country, behind Mexico.
No Results Found
The page you requested could not be found. Try refining your search, or use the navigation above to locate the post.