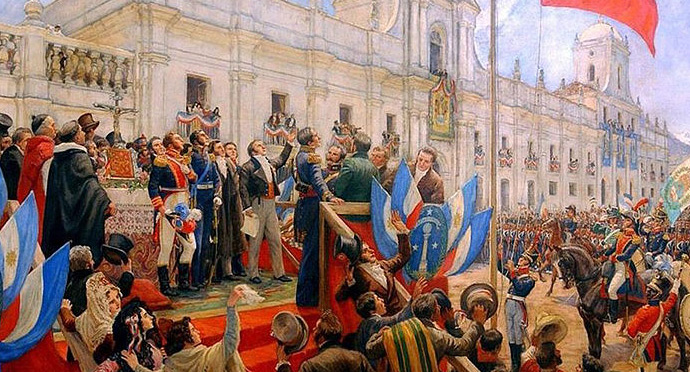 The Chilean liberation process began in 1810, a difficult period that ended in 1818 with the country's formal declaration of independence. Bernardo O'Higgins, José Miguel Carrera, and Manuel Rodríguez, together with the Argentine José de San Martín, are considered the founding fathers, the leaders of the liberating process that led to the foundation of the republic.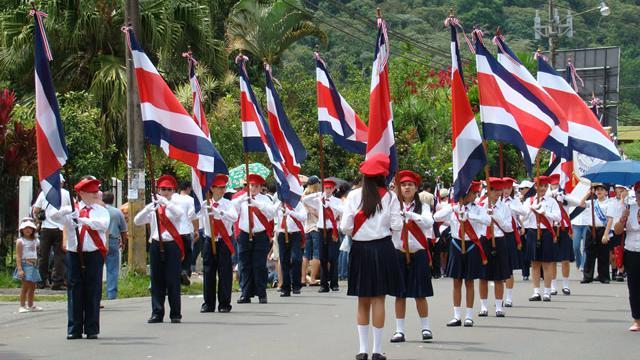 Costa Rica's Independence Day is celebrated on September 15th.  It commemorates the independence of the entire Central America from Spain, which took place in 1821.
Portada has been the leading source of expert analysis on the US multicultural and Latin American marketing and innovation spaces since 2003. For the 9th annual edition of PortadaLat our team is gathering a unique set of key decision  makers and thought leaders in one...
Festival of Media LatAm welcomes the world's most influential media minds for three days of awards, conference sessions and networking. More than 1200 delegates including global agency CEOs and 185 of the world's biggest brands will debate trends and insights...
No Results Found
The page you requested could not be found. Try refining your search, or use the navigation above to locate the post.