Today is Tequila Day, 4 recipes to celebrate this day
Today is Tequila Day and my body knows it
Everybody knows that Tequila is from México but probably, not everybody knows that tequila is an alcohol distilled from the agave plant, and can have a variety of different tastes and aromas.
According to Statista, the consumption of tequila amounted to 18.65 million 9 liter cases in the United States in 2018. Interesting fact: meanwhile, just over a quarter (27%) of Hispanics drink tequila, the highest percentage for any ethnic group. This is not surprising to me since Hispanics of Mexican heritage represent 63% of the U.S. Hispanic population. However, it is primarily the more acculturated Hispanic that consumes tequila.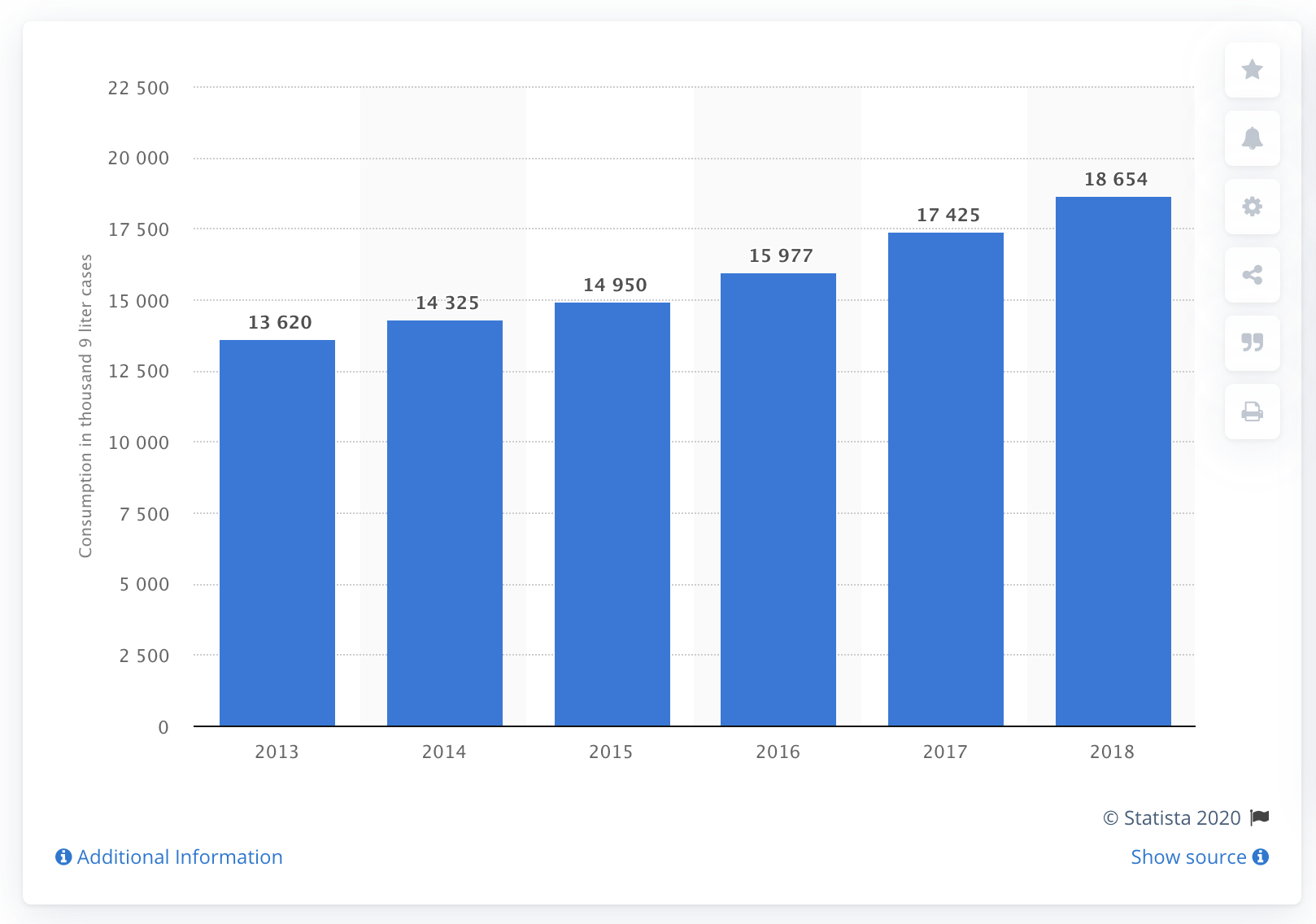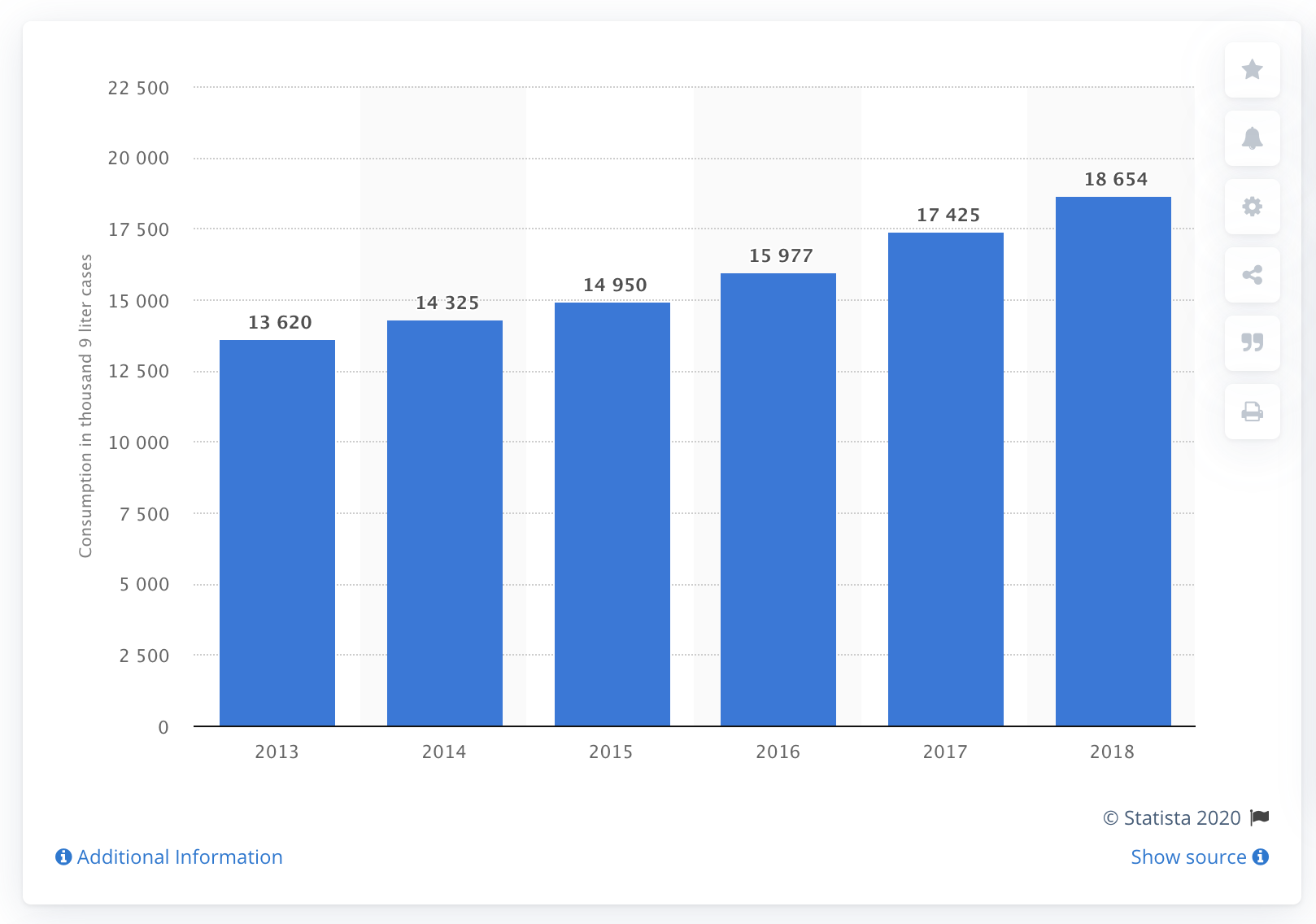 Quick note, in the United States when people thinks about tequila, many of them first thought is a "Margarita" or shots at the bar followed by a lime. No! Tequila is one of the ingredients to prepare it. Tequila, at least today in my humble opinion, it should be drink it without any other ingredients, except salt.
Let's be honest, it is a strong drink. So, let me share with you some recipes that I got from: The Spruce Eats
The margarita is the most widely known tequila cocktail. The original lime version is incredibly easy to mix up from scratch. It requires just three ingredients, and the fresh citrus flavor is captivating. Once you get a taste of an authentic margarita, there are many other margaritas to explore.
Another iconic cocktail in the world of tequila is the beautiful tequila sunrise. This simple mixed drink includes tequila, orange juice, and grenadine. Not only does the grenadine create a sunrise in your glass, but it also adds a fruity sweetness to contrast the tart citrus. With tequila hanging out in the background, it's easy to see why this will forever be a favorite.
The paloma may be one of the most underrated tequila cocktails around. For this recipe, you'll choose your favorite tequila, add a little lime juice, then top it off with grapefruit soda. The simplicity does not do justice to the taste, and it's one of the best ways to experience the perfect pairing of tequila and grapefruit.
Tequila makes an appearance in the collins drink family as well. While gin, whiskey, and vodka have long been the stars of this famous formula, a shot of tequila gives it new life. In the Juan Collins, you'll pour lemon juice and agave nectar, then finish it off with club soda. These semi-transparent flavors allow a good tequila to shine in all its glory.
Well, I really hope you enjoy this drink, I mean, post. And don't forget "if you drive don't drink".