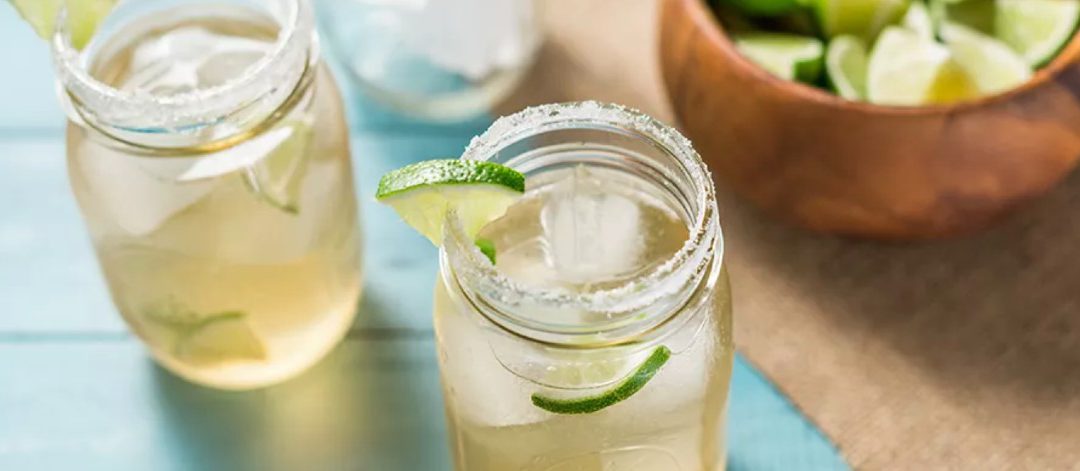 Everybody knows that Tequila is from México but probably, not everybody knows that tequila is an alcohol distilled from the agave plant.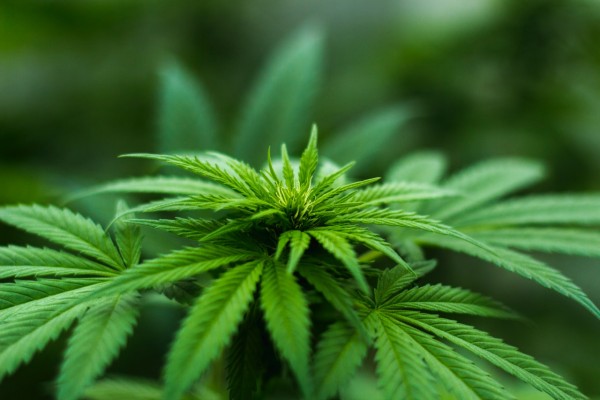 As the legal cannabis industry continues its rapid rise, there's an interesting statistic that's catching the attention of digital cannabis marketers and multicultural groups alike. It's recently been revealed that Hispanics are more likely than nearly any other ethnic group to consume cannabis products or support cannabis legalization efforts.
They are born between the early 1980s to the mid 1990s or early 2000s, so many young adults nowadays would define themselves as millennials.
2019 Elections in Central & South America: Improvement or Status Quo? On the heels of the 2018 elections that brought Colombia's (Ivan Duque), Mexico's (AMLO Andres Manuel Lopez Obrador) and Brazil's (Jair Bolsonaro) new leaders to the top post in Latin America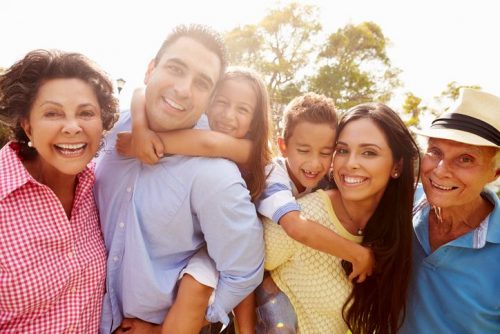 With Hispanic Heritage Month in full swing, which runs from Sept. 15 to Oct. 15 and coincides with the Independence Days of Mexico, Guatemala and Honduras, here are five places brands should consider in order to connect with the Hispanic community and build brand loyalty.