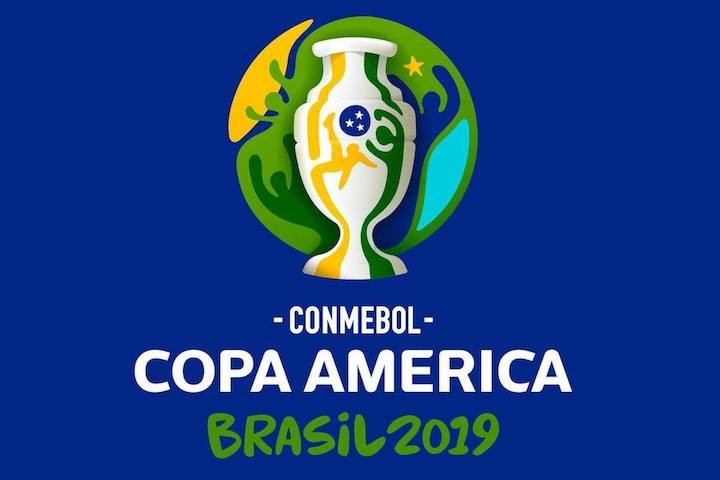 June just arrived and also the Copa América 2019. That's right, the start of this popular event will be at the Morumbí Stadium in Sao Paulo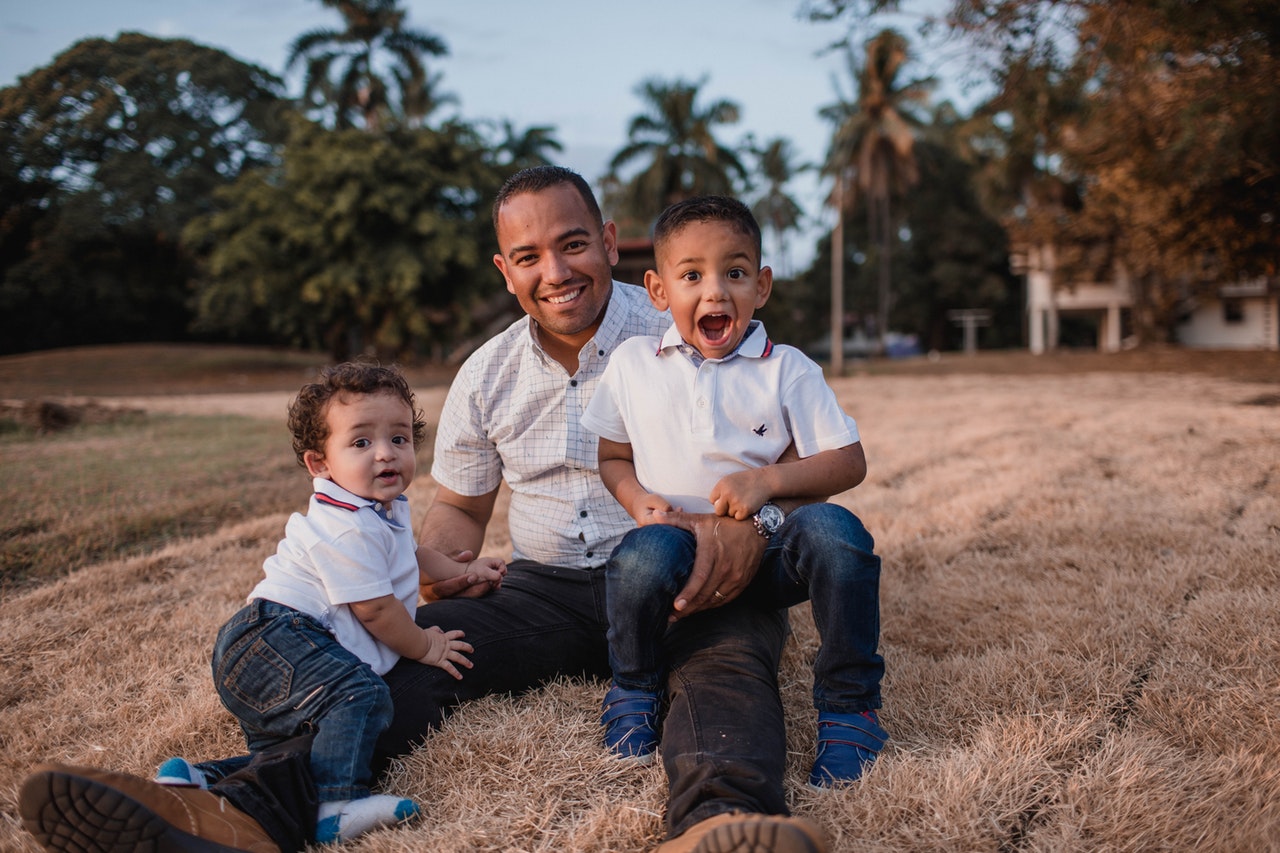 Nobody can denied the importance of the Hispanic Vote in US, especially, when this group grew importantly during the last years.
Working from Chile is not that easy, you need to try several places before to find the right, secure and reliable place to work remotely.
US is a country made of diversity; one can find people from around the world in just one nation, no matter if they are from Europe, Africa, Asia, or Latin America.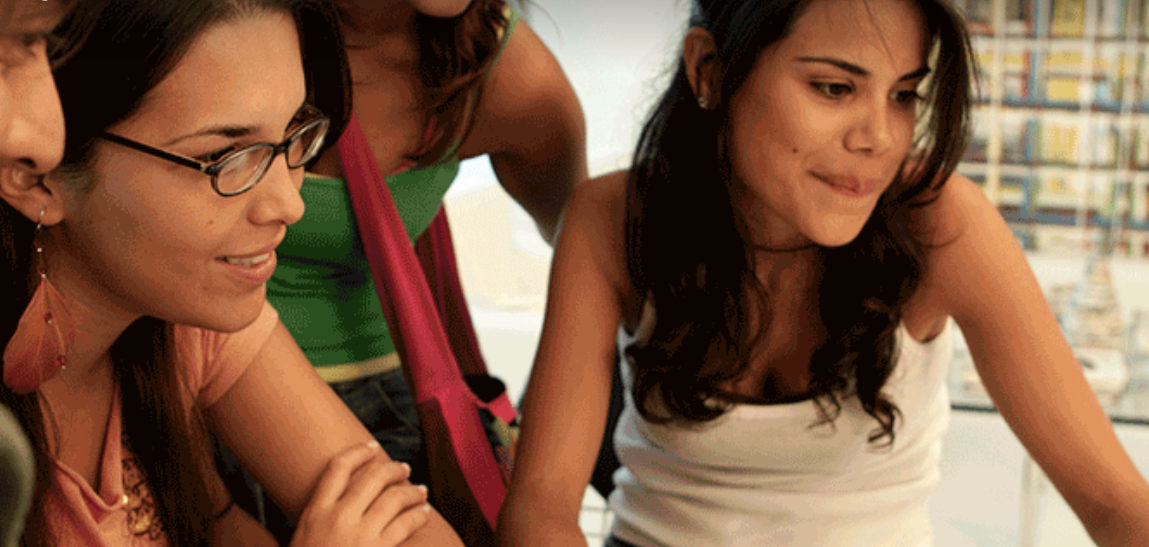 U.S. Hispanics are ahead of the curve when it comes to digital. They lead in adoption of new devices. They are power users of mobile and over-index in video consumption. But despite the facts, these consumers are vastly under-served, and the opportunities to reach them through digital remain largely untapped.