Health Insurance for the Hispanic | Latino Segment
As health insurance companies as well as government health exchanges compete across the country for enrollment, multicultural and specifically the Hispanic audience is key
The 2020 Quest for the 2020 Latino voters has begun. Will the next President of. the United States speak Spanish? With Hispanic eligible voters expected to be over 30 million, the candidates and parties know that multicultural voters (especially Latino voters) are key..
Audiences are in constant evolution and one of the most dynamic is the US Hispanic. This market is rapidly developing specially from the video perspective.
How marketers are trying to impact this or other audiences? Well, using new high-end technologies like 360-degree videos, even in the launch of the new models.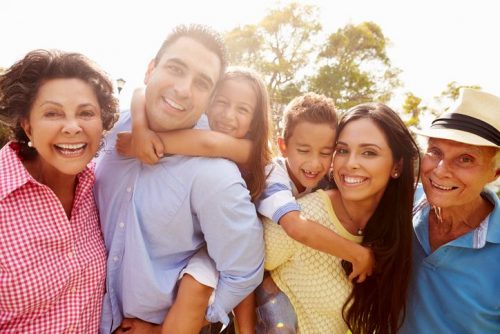 With Hispanic Heritage Month in full swing, which runs from Sept. 15 to Oct. 15 and coincides with the Independence Days of Mexico, Guatemala and Honduras, here are five places brands should consider in order to connect with the Hispanic community and build brand loyalty.