The tenth annual edition of Portada Miami to discuss how brands across the Americas are taking back control, from rethinking internal structures to figuring out ROI on their media ad spend, to understanding how to work with new platforms and technologies.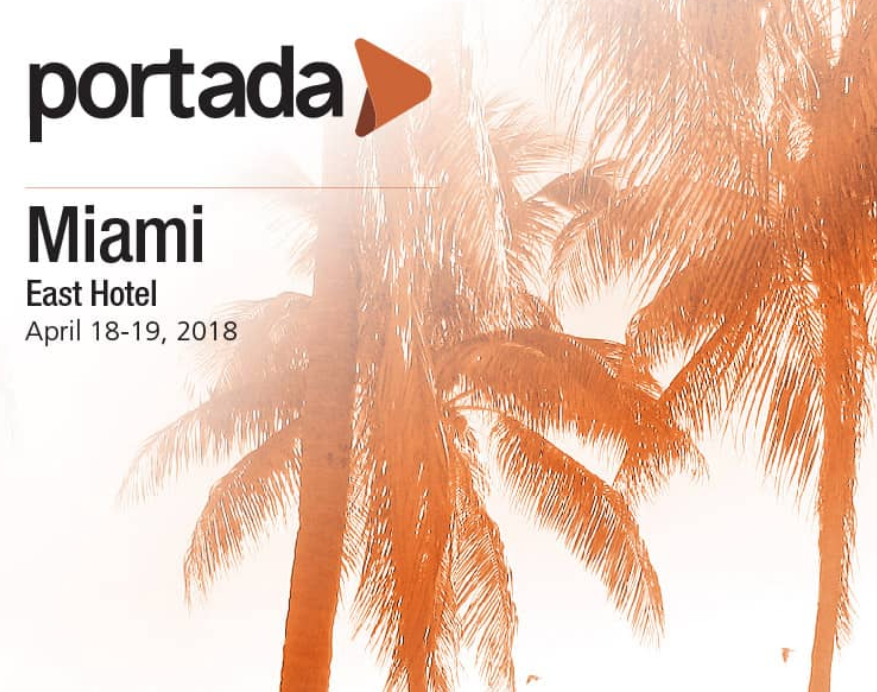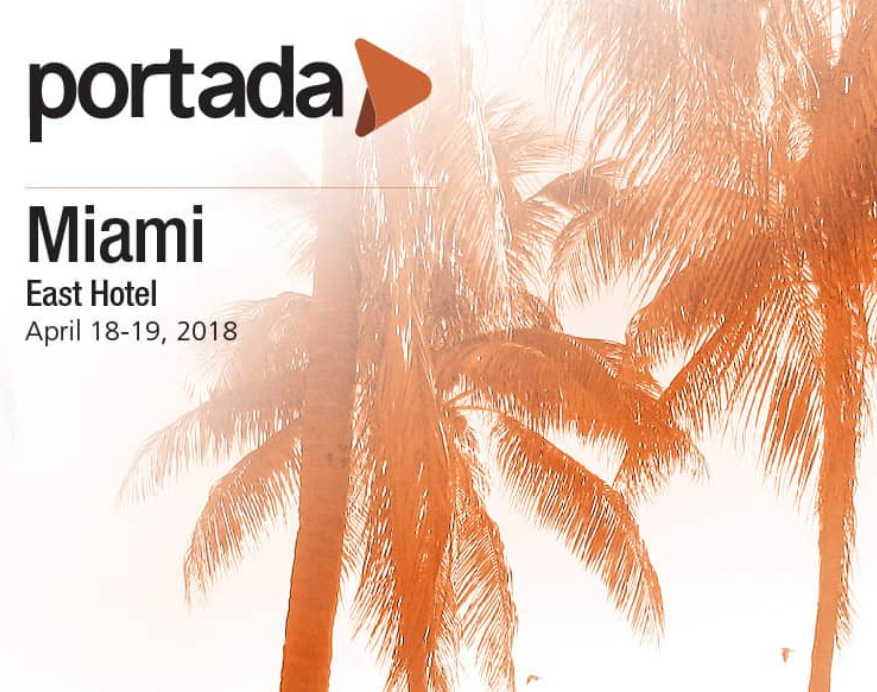 Portada Miami will take place in the brand new East Miami Hotel, nestled in the heart of Brickell City Centre!
Portada is introducing 1:1 meetings with senior brand and agency executives (a service available under the Premium Level Pass type).
Members of Portada''s powerful Council System that are available for meetings include senior executives representing Abbott Laboratories, Allstate, Anheuser-Busch, Comcast, Crown Imports, Horizon Media, GroupM,  Hilton, Hyatt,  IMG, JC Penney, LatAm Airlines, L'Oreal, Horizon, MasterCard, MediaCom and Visa. More to be announced.
https://www.portada-online.com/events/portadalat/?utm_source=Portada+Opt-ins&utm_campaign=280f4ea628-EMAIL_CAMPAIGN_2017_08_03&utm_medium=email&utm_term=0_ff3c4b56bc-280f4ea628-61919805