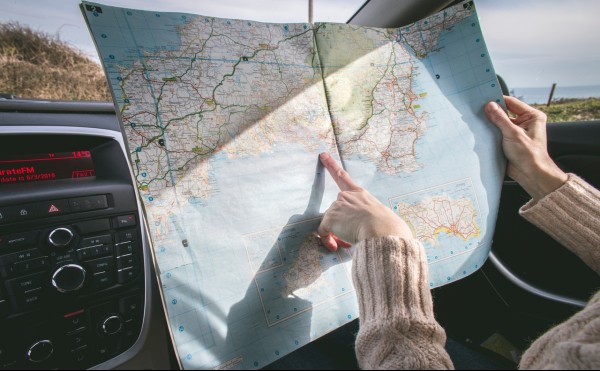 Travel industry is one of the most important engines of the economy for any country, particularly, because it moves many other businesses and industries at the same time and is a primary driver of economic growth and job creation in the United States.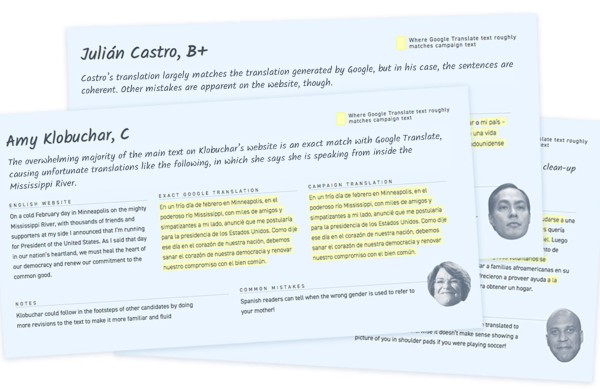 32 Million Eligible Hispanic Voters for 2020 – making this group potentially the most influential racial or ethnic minority group in the electorate.
The 2019 FIFA Women's World Cup is the eighth edition of the FIFA Women's World Cup,  For the current match, a total of 24 teams qualified for the final tournament.
June just arrived and also the Copa América 2019. That's right, the start of this popular event will be at the Morumbí Stadium in Sao Paulo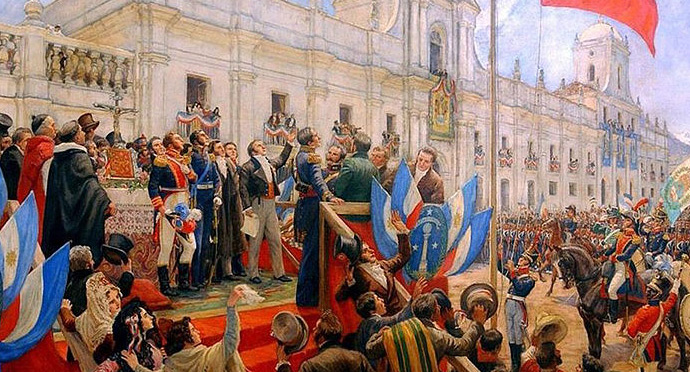 The Chilean liberation process began in 1810, a difficult period that ended in 1818 with the country's formal declaration of independence. Bernardo O'Higgins, José Miguel Carrera, and Manuel Rodríguez, together with the Argentine José de San Martín, are considered the founding fathers, the leaders of the liberating process that led to the foundation of the republic.