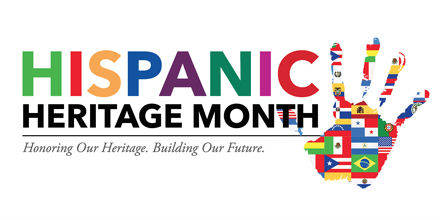 National Hispanic Heritage Month honors the culture, heritage, and contributions of Hispanic Americans each year. The event began in 1968 when Congress deemed the week including September 15 and 16 National Hispanic Heritage Week to celebrate the contributions and achievements of the diverse cultures within the Hispanic community.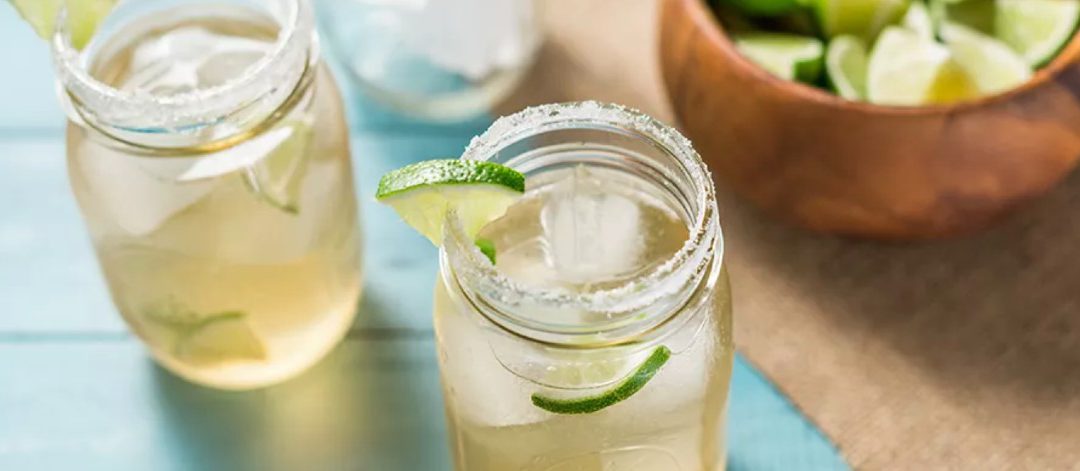 Everybody knows that Tequila is from México but probably, not everybody knows that tequila is an alcohol distilled from the agave plant.
Travel industry is one of the most important engines of the economy for any country, particularly, because it moves many other businesses and industries at the same time and is a primary driver of economic growth and job creation in the United States.
Health Insurance for the Hispanic | Latino Segment
As health insurance companies as well as government health exchanges compete across the country for enrollment, multicultural and specifically the Hispanic audience is key
Presidential candidates showing ineptitude in reaching out to Hispanic voters.Reaching Hispanics in language can have numerous pitfalls that even pose a challenge for native Spanish speakers, but the errors being made by political candidates for the top job in the U.S. is an impressive show of laziness.