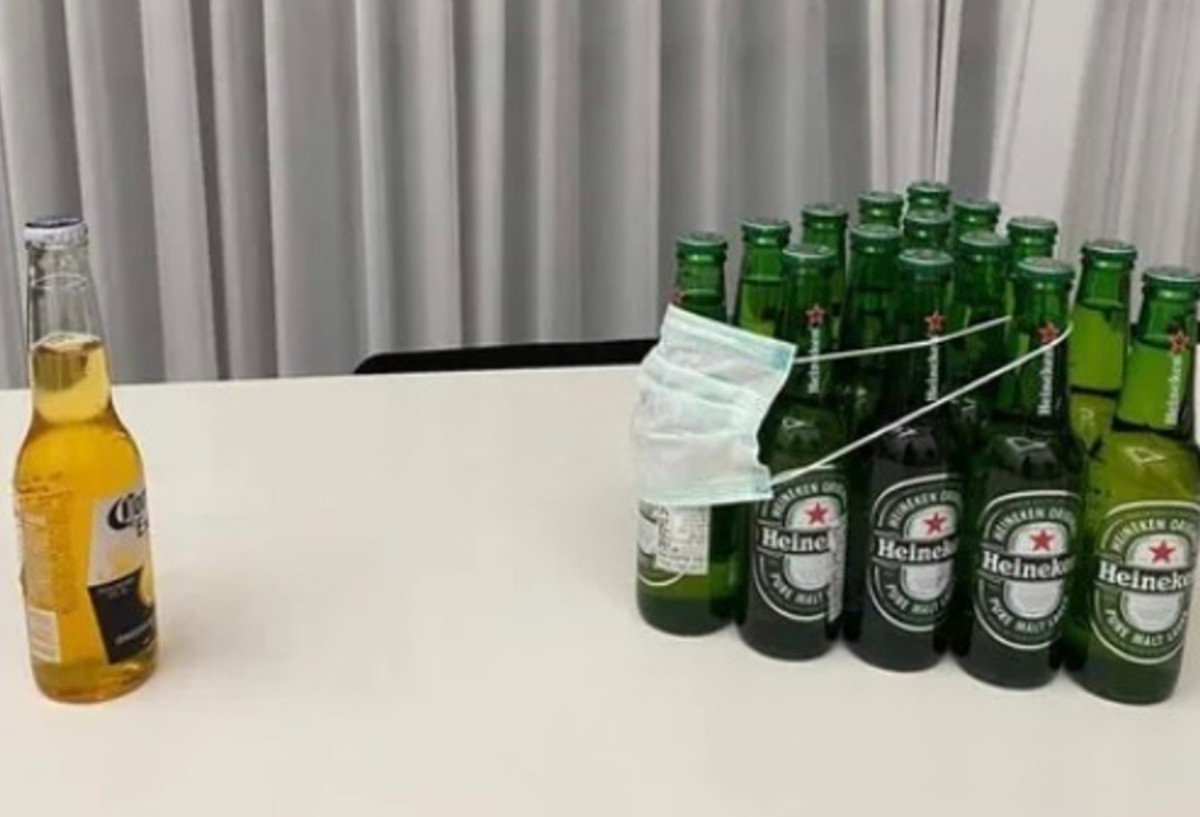 Corona beer is one of the victims of spam marketing. Its name has been linked to Coronavirus and has brought bad consequences.
Juneteenth is also known as "Freedom Day" or "Emancipation Day", and the word origin is a combination of June and nineteenth.
The size of the US Hispanic community is not only important from the politic, social or health perspective. This huge group of people are also shaping the communications in other surprising areas such as drones.
Everybody knows that Tequila is from México but probably, not everybody knows that tequila is an alcohol distilled from the agave plant.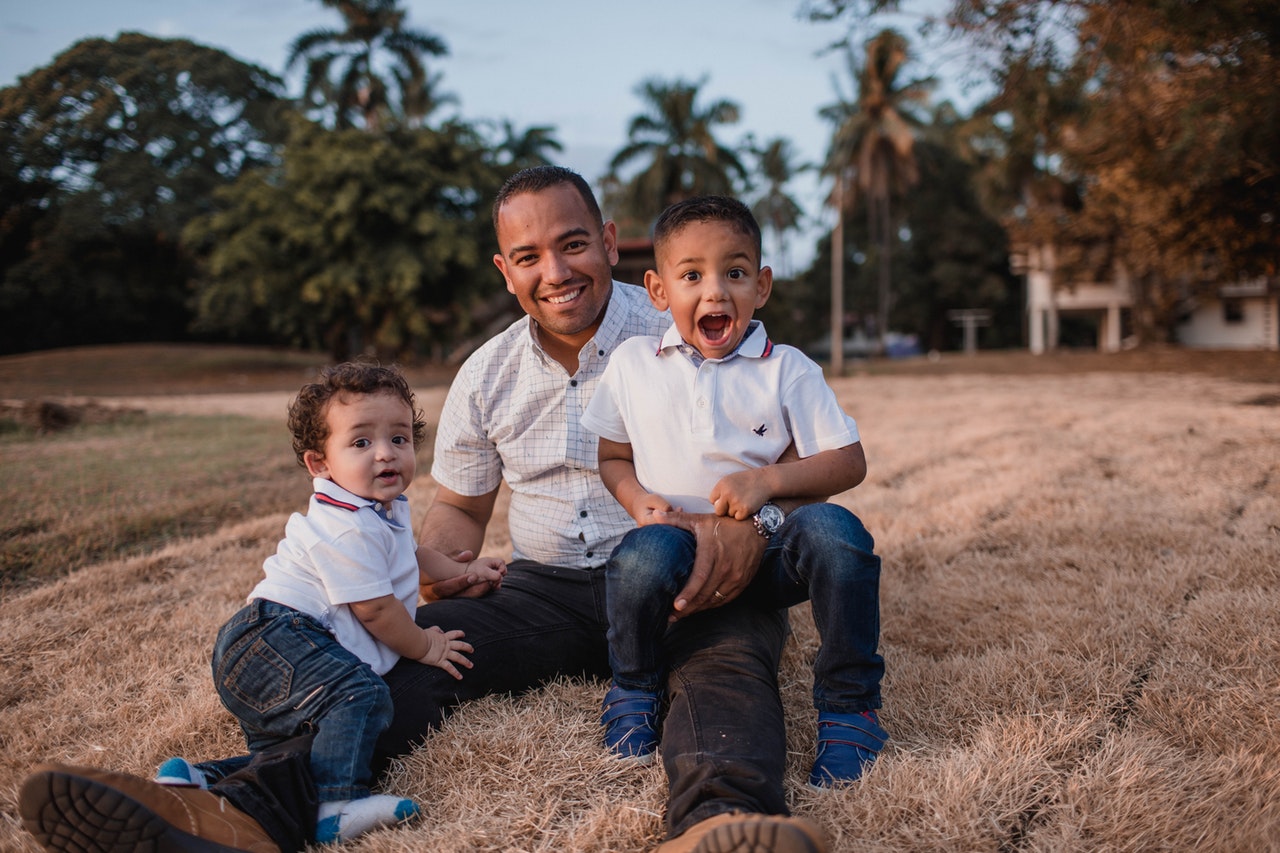 Nobody can denied the importance of the Hispanic Vote in US, especially, when this group grew importantly during the last years.