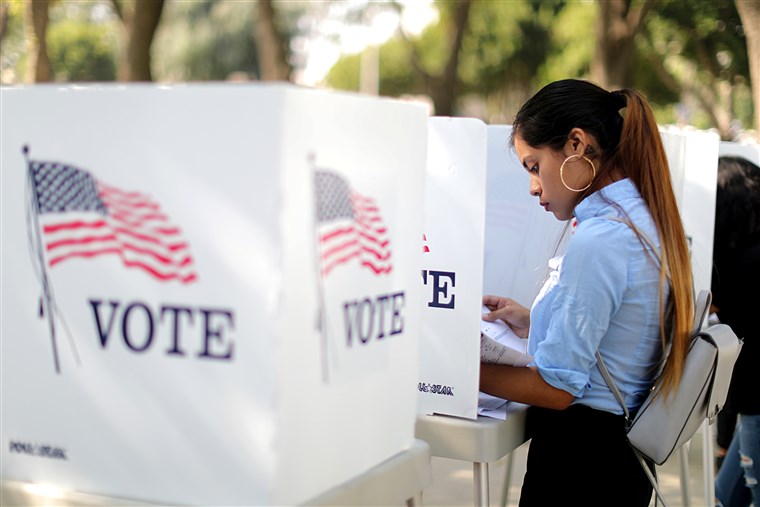 During this 2020 Elections, near 32 million Latinos was the projection to be eligible to vote, according to Pew Research. Could they move the balance?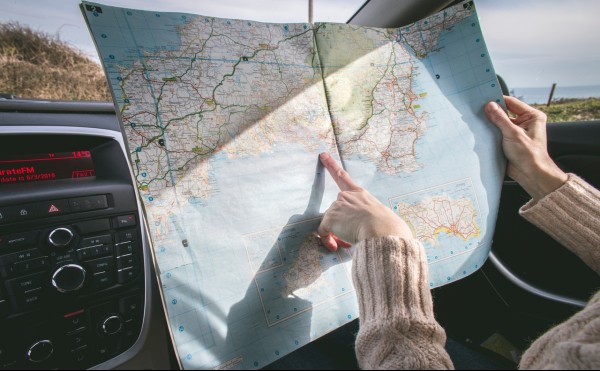 Travel industry is one of the most important engines of the economy for any country, particularly, because it moves many other businesses and industries at the same time and is a primary driver of economic growth and job creation in the United States.
Health Insurance for the Hispanic | Latino Segment
As health insurance companies as well as government health exchanges compete across the country for enrollment, multicultural and specifically the Hispanic audience is key
32 Million Eligible Hispanic Voters for 2020 – making this group potentially the most influential racial or ethnic minority group in the electorate.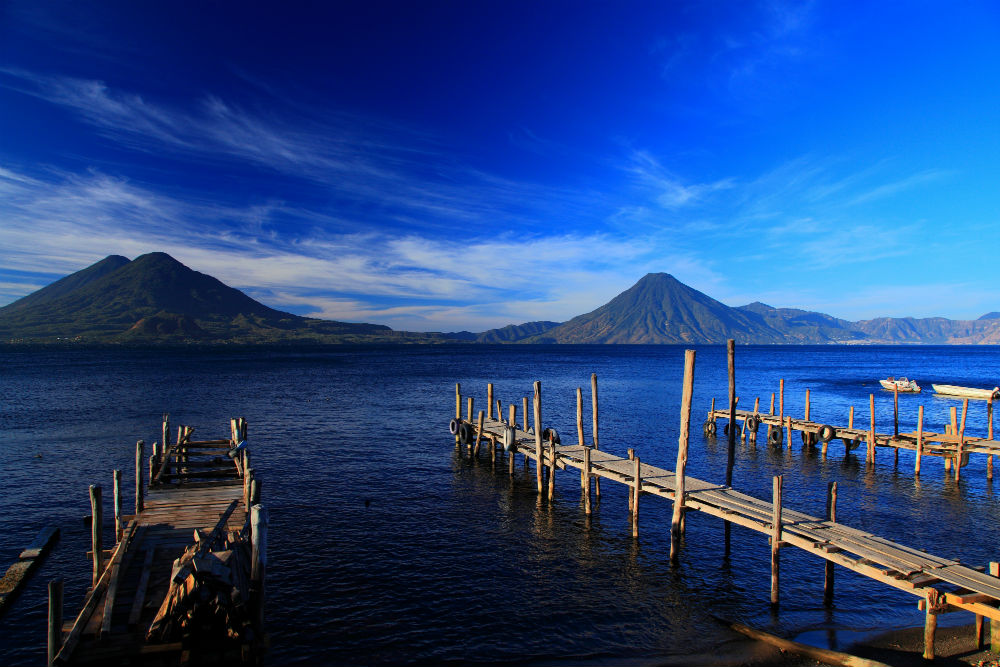 To promote a travel destination is not an easy job. It's not complicate but the hard part is how to differentiate from your competitors.