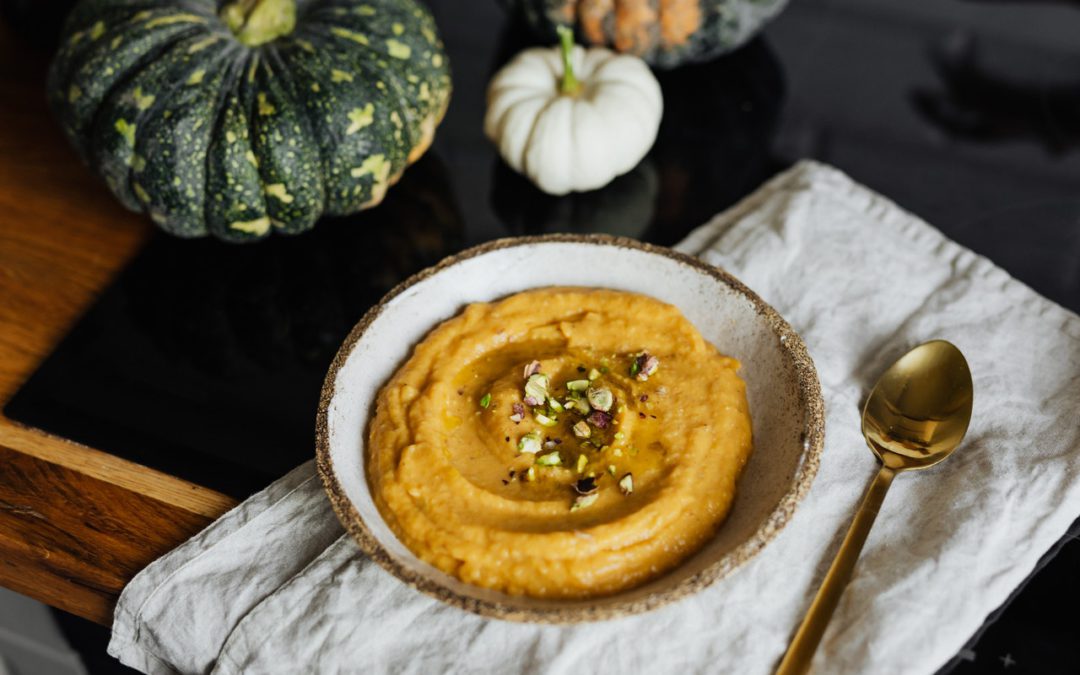 Latinos in the US and Canada do celebrate Thanksgiving, but they do it in their own unique style and, as we'll see, in a very delicious way.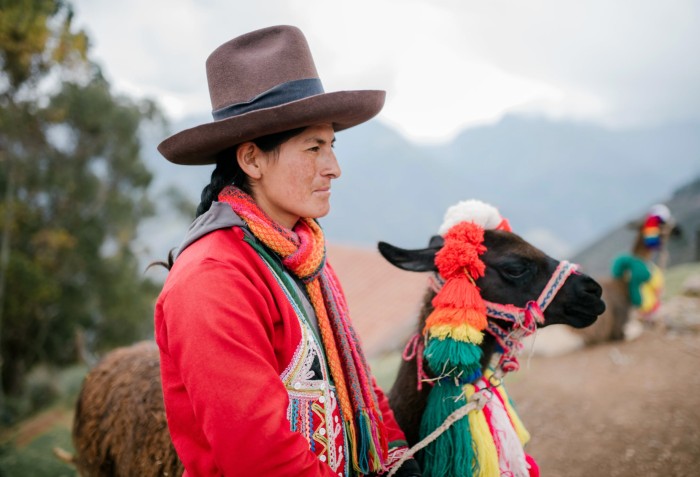 September 5th is Internacional Day of Indigenous Women, commemorating Bartolina Sisa, who was a brave Peruvian indigenous heroine.
Programmatic Advertising, which is the use of artificial intelligence and algorithms to buy and optimize ads to target US Hispanics.
The opening event of the 2021 Copa America will take place on June 13, and the grand finale will be played on July 10 at the historic stadium Maracana in Rio de Janeiro.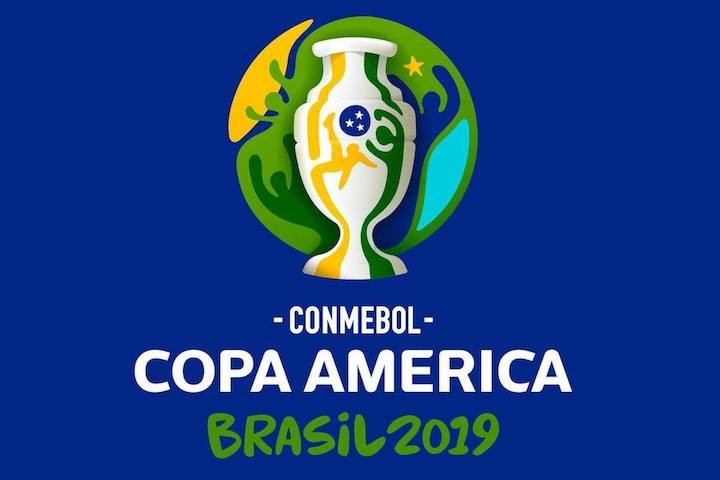 June just arrived and also the Copa América 2019. That's right, the start of this popular event will be at the Morumbí Stadium in Sao Paulo
read more