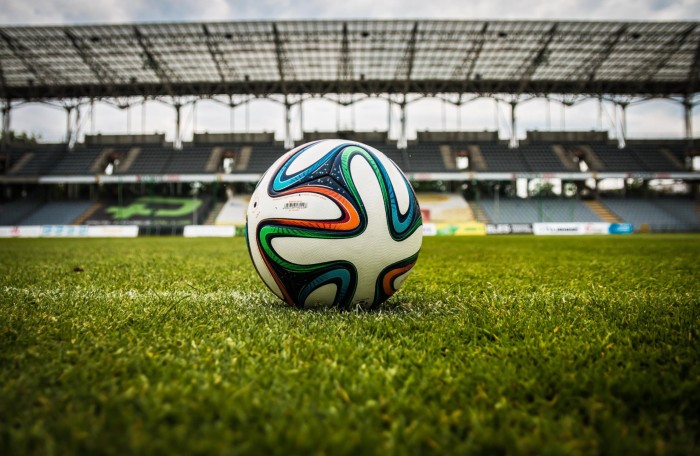 The opening event of the 2021 Copa America will take place on June 13, and the grand finale will be played on July 10 at the historic stadium Maracana in Rio de Janeiro.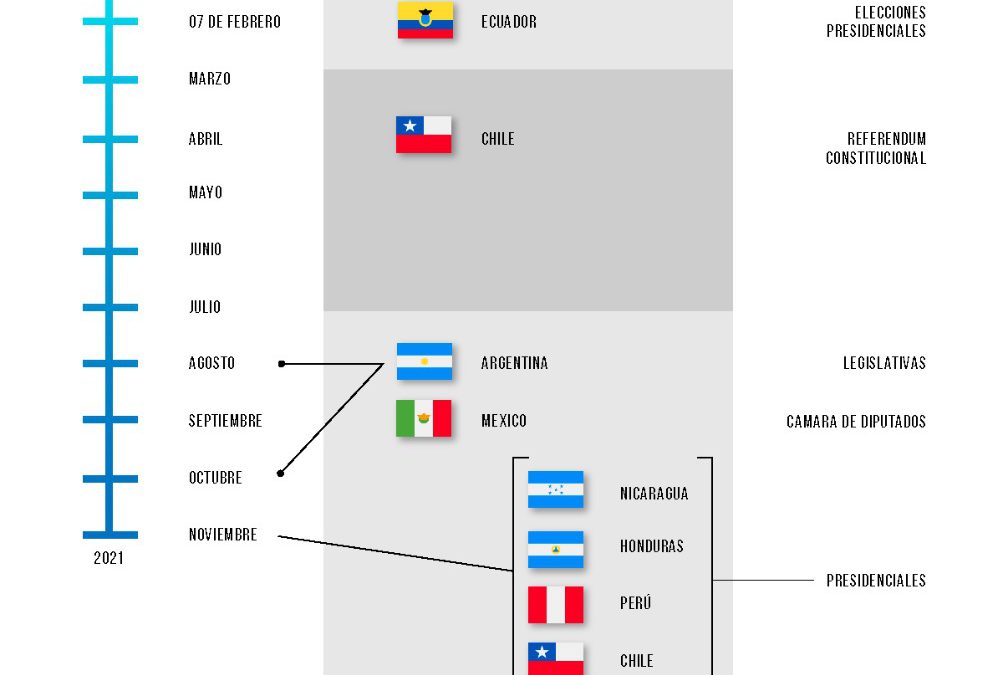 Latin America's Electoral Agenda for 2020-2021. What's happening with next elections in Latin American countries.
Remote vote in Latin America: Learn about the different realities of each country during election times.
I don't know how many times I've heard a variation of "You don't look Latina/Hispanic/Mexican."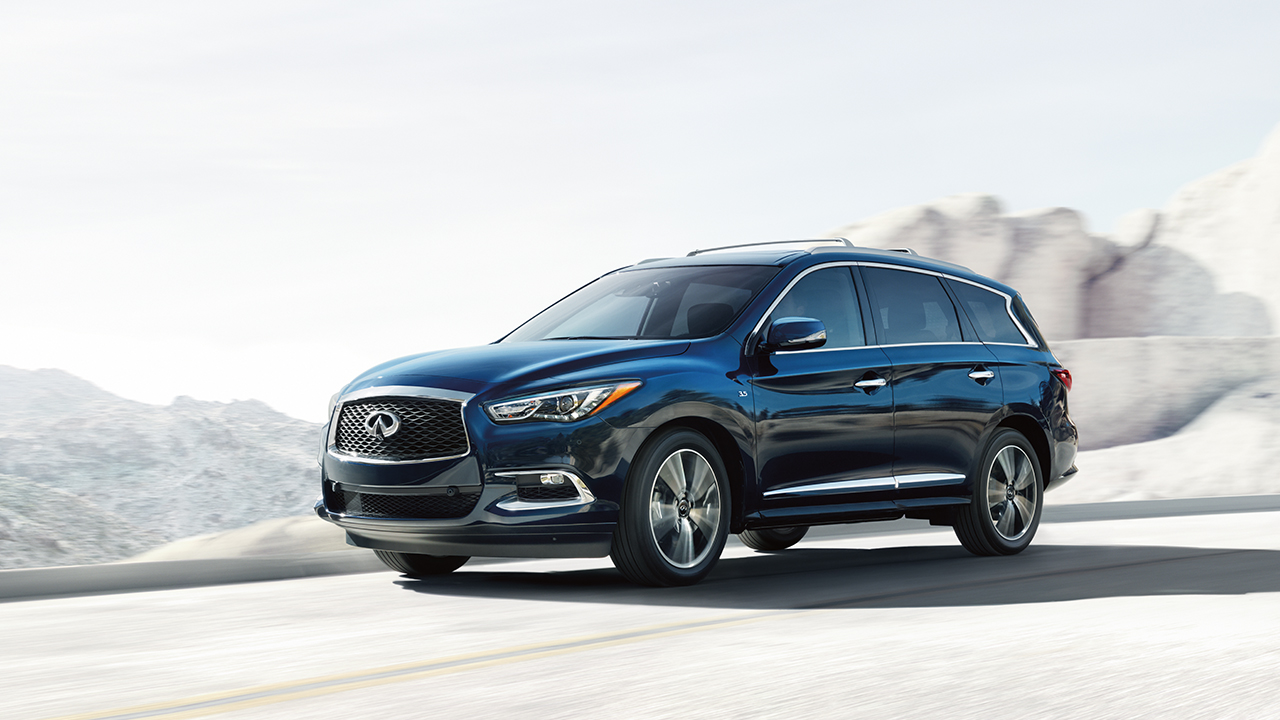 How marketers are trying to impact this or other audiences? Well, using new high-end technologies like 360-degree videos, even in the launch of the new models.
read more