Health Insurance for the Hispanic | Latino Segment
As health insurance companies as well as government health exchanges compete across the country for enrollment, multicultural and specifically the Hispanic audience is key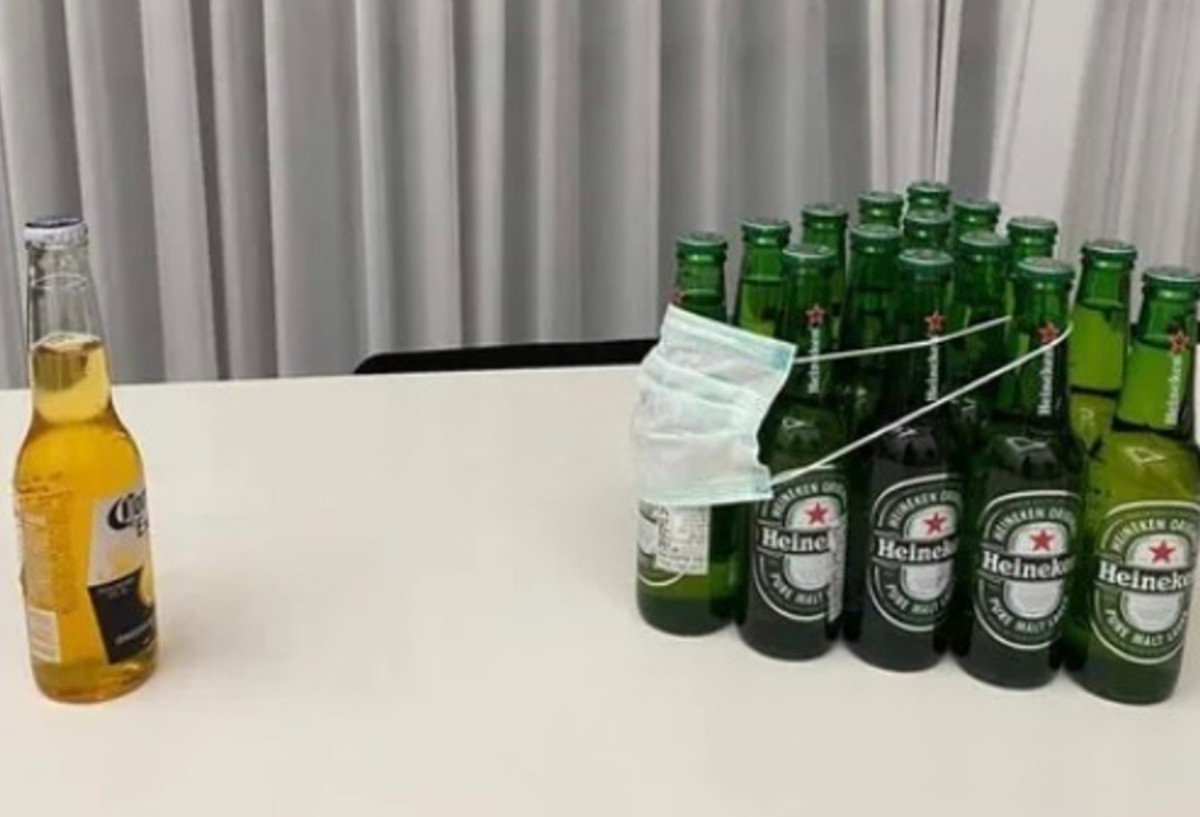 Corona beer is one of the victims of spam marketing. Its name has been linked to Coronavirus and has brought bad consequences.
Every year, Halloween stores sell many different kinds of costumes. Take a look at these ideas and get inspired by some of the most traditional characters of Hispanic Origin.
Juneteenth is also known as "Freedom Day" or "Emancipation Day", and the word origin is a combination of June and nineteenth.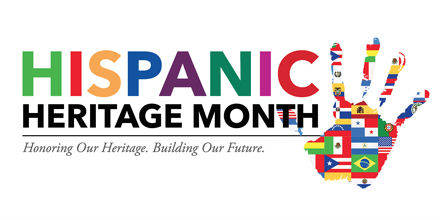 National Hispanic Heritage Month honors the culture, heritage, and contributions of Hispanic Americans each year. The event began in 1968 when Congress deemed the week including September 15 and 16 National Hispanic Heritage Week to celebrate the contributions and achievements of the diverse cultures within the Hispanic community.