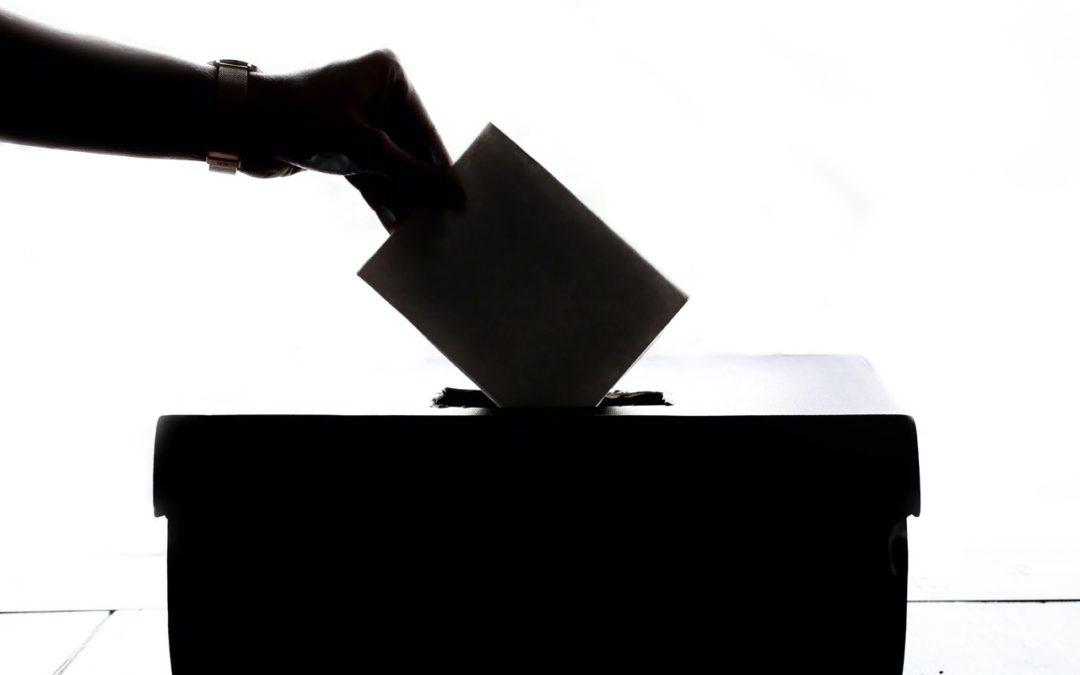 Remote vote in Latin America: Learn about the different realities of each country during election times.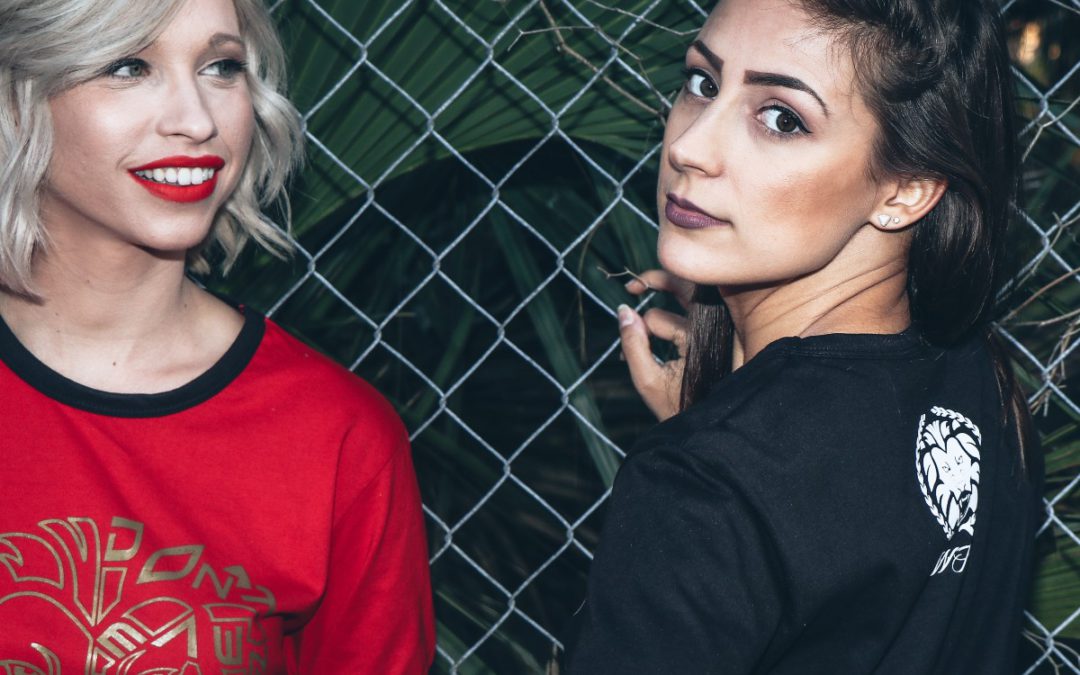 I don't know how many times I've heard a variation of "You don't look Latina/Hispanic/Mexican."
The Guarani had a farming system that required frequent moves. Their farm fields were located inside the jungle, sheltered from the winds.
Health Insurance for the Hispanic | Latino Segment
As health insurance companies as well as government health exchanges compete across the country for enrollment, multicultural and specifically the Hispanic audience is key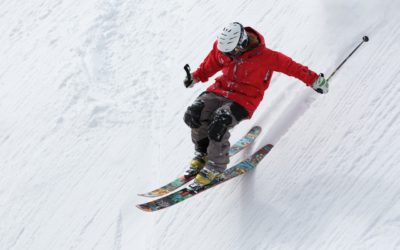 While the ski industry does need to do more to draw Hispanic families to the resorts, there are already some key factors that make that easier than with other multicultural groups.
read more