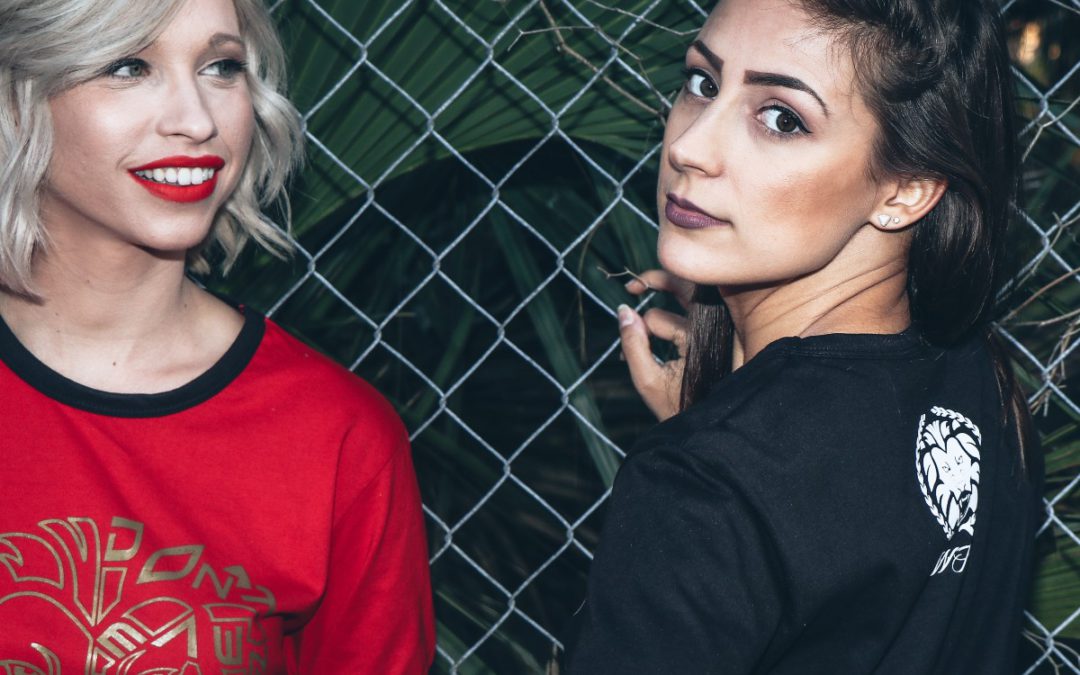 I don't know how many times I've heard a variation of "You don't look Latina/Hispanic/Mexican."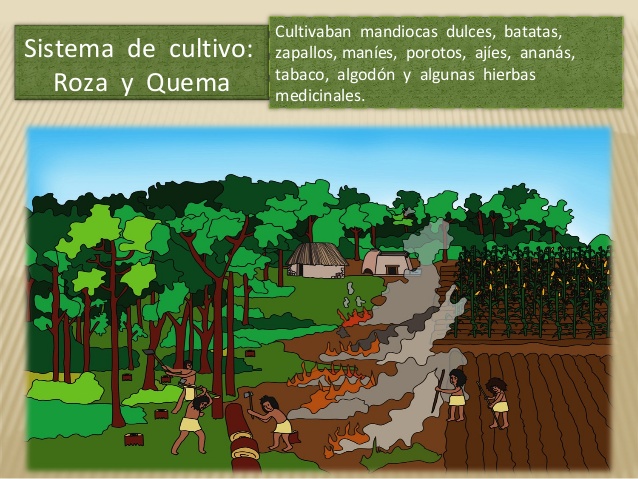 The Guarani had a farming system that required frequent moves. Their farm fields were located inside the jungle, sheltered from the winds.
Health Insurance for the Hispanic | Latino Segment
As health insurance companies as well as government health exchanges compete across the country for enrollment, multicultural and specifically the Hispanic audience is key
In 2018, the renowned marketing magazine "The Marketing Insider" projected that the number of cars purchased by the US Hispanics will double between 2010 and 2020. To no surprise, their projection was right.
Second working day and I found an excellent place. In the neighborhood of Providencia, east side of the city of Santiago de Chile.
read more