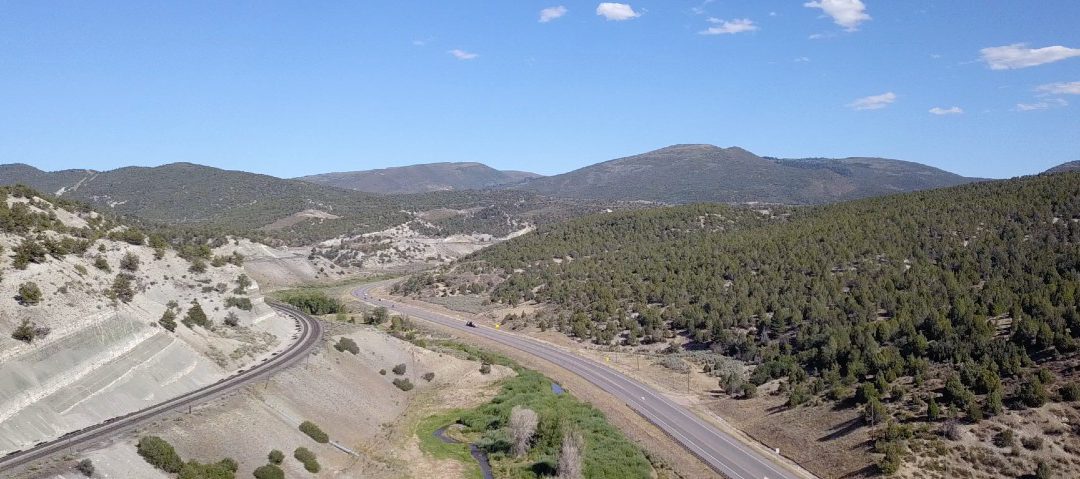 The size of the US Hispanic community is not only important from the politic, social or health perspective. This huge group of people are also shaping the communications in other surprising areas such as drones.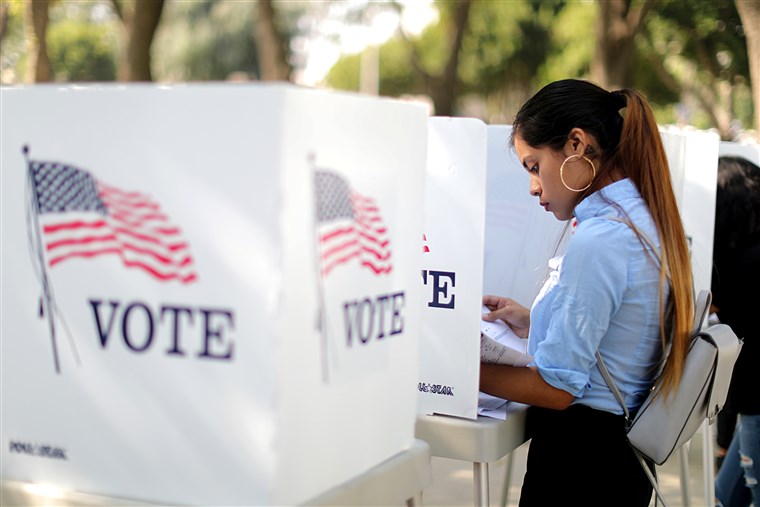 During this 2020 Elections, near 32 million Latinos was the projection to be eligible to vote, according to Pew Research. Could they move the balance?
32 Million Eligible Hispanic Voters for 2020 – making this group potentially the most influential racial or ethnic minority group in the electorate.
The 2020 Quest for the 2020 Latino voters has begun. Will the next President of. the United States speak Spanish? With Hispanic eligible voters expected to be over 30 million, the candidates and parties know that multicultural voters (especially Latino voters) are key..
Working from Chile is not that easy, you need to try several places before to find the right, secure and reliable place to work remotely.