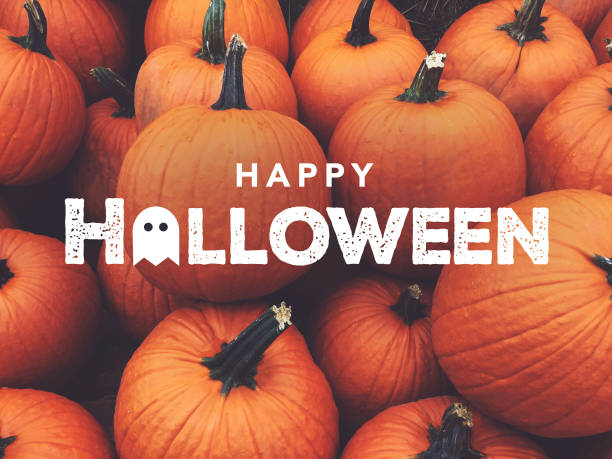 Every year, Halloween stores sell many different kinds of costumes. Take a look at these ideas and get inspired by some of the most traditional characters of Hispanic Origin.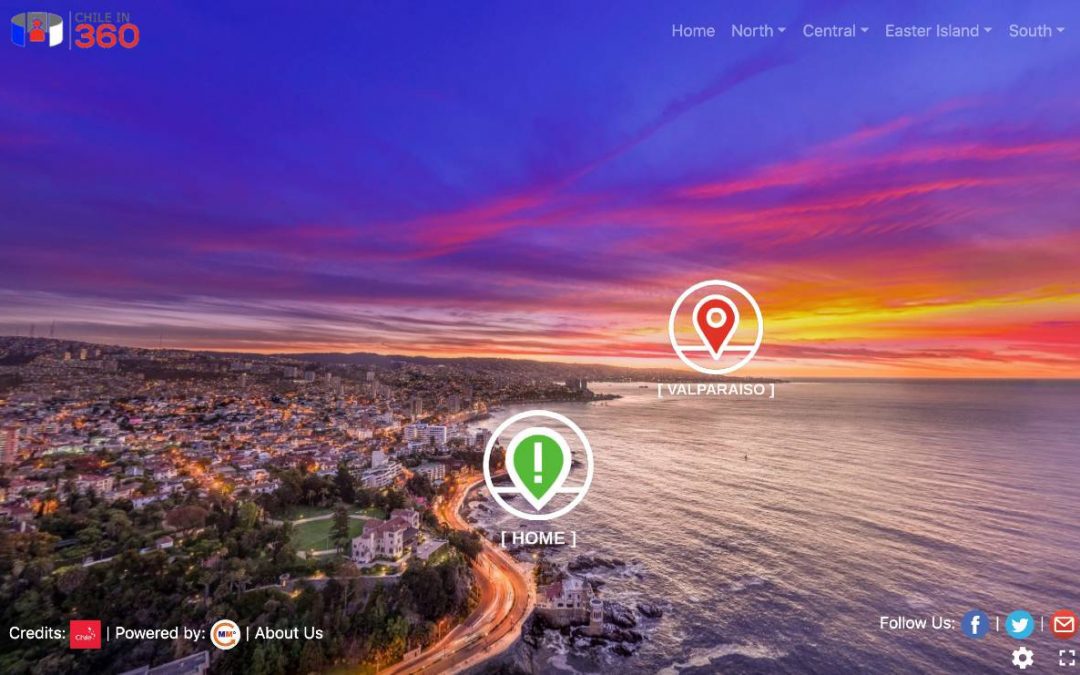 Hispanic Heritage Month celebrates the cultures and traditions of those who can trace their roots to Spain, Mexico, and the Spanish-speaking countries of Central America, South America, and the Caribbean.
During this 2020 Elections, near 32 million Latinos was the projection to be eligible to vote, according to Pew Research. Could they move the balance?
As the legal cannabis industry continues its rapid rise, there's an interesting statistic that's catching the attention of digital cannabis marketers and multicultural groups alike. It's recently been revealed that Hispanics are more likely than nearly any other ethnic group to consume cannabis products or support cannabis legalization efforts.
Each market is different, even when looking at the Hispanic market.  The local market in Miami is quite different than the markets in San Francisco, New York or any other.  There are numerous factors including language (Spanish versus English), to cultural backgrounds and differences in country of origin or individuals or family (U.S. born, 3rd generation is different from 1st generation family recently arriving from Guatemala) can be significantly different.  These are the details that local/regional dealerships understand.