Health Insurance for the Hispanic | Latino Segment
As health insurance companies as well as government health exchanges compete across the country for enrollment, multicultural and specifically the Hispanic audience is key
The 2020 Quest for the 2020 Latino voters has begun. Will the next President of. the United States speak Spanish? With Hispanic eligible voters expected to be over 30 million, the candidates and parties know that multicultural voters (especially Latino voters) are key..
This is a demo about how the Chilean Government Trade Promotion Bureau could promote its participation in the most important event in Miami (FL).
Nobody can denied the importance of the Hispanic Vote in US, especially, when this group grew importantly during the last years.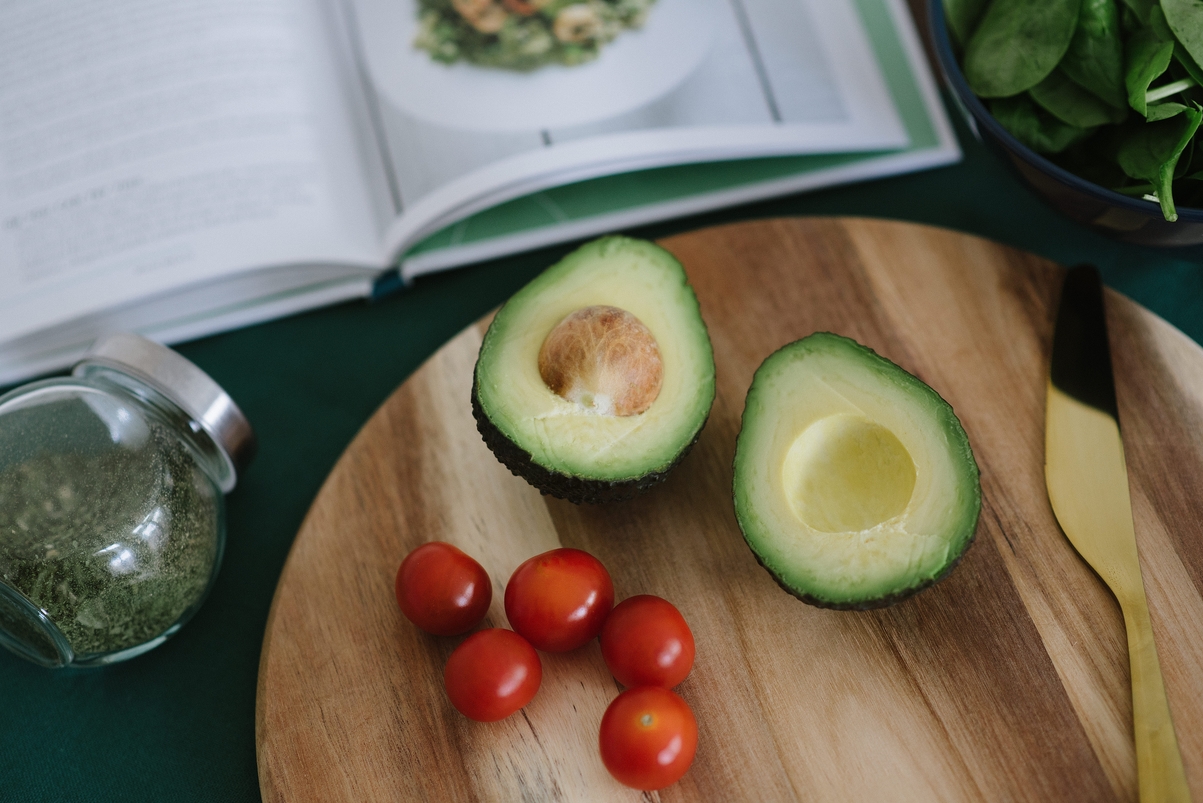 The Hispanic community is the fastest-growing ethnic group in the nation and spends more than $94.7 billion on CPG products annually. Because Hispanics are one of the most sought-after ethnic groups in the retail grocery market, IRI is diving deeper into last year's most successful CPG launches to better understand Hispanics and New Product Pacesetters.